Ember Sword moves from Polygon to Immutable X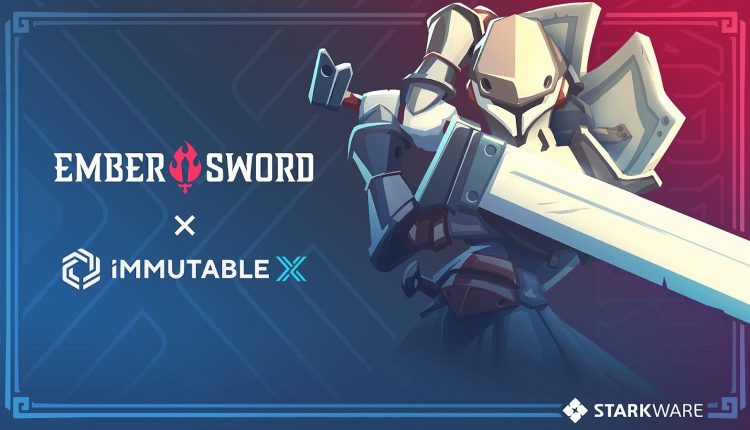 Bright Star Studios has announced its game Ember Sword is moving from the Polygon blockchain to Immutable X. 
Immutable X is an Ethereum scaling solution that runs on StarkWare's zkrollup technology to provide fast and cheap transactions that remain part of the Ethereum mainnet's security model.
Bright Star Studios commented the transition was triggered both by their requirement to be more tightly part of the Ethereum ecosystem as well as high transactional needs. 
Immutable X claims it can handle 9,000 transactions per second with zero gas fees.
This isn't the first game to move from Polygon. Decimated recently announced it was moving from Polygon to Solana. 
Ember Sword's assets will be transitioned over to Immutable X in the coming months. This will be a similar process to what happened with Immutable's Gods Unchained game, which reminted its Ethereum NFT onto Immutable X earlier in 2021. 
"As we continue to build our on-chain presence through the sale of NFTs, and the launch of our Alpha next year, it is vital to ensure that we are backed by an extremely scalable layer 2 solution," said Ember Sword's executive producer Loren Roosendaal.
"By partnering with Immutable and StarkWare, we will be able to deliver a better in-game experience while offering the strong security guarantees that zk rollups provide."
Other games that will be using Immutable X include Guild of Guardians, Illuvium and MyCryptoHeroes+, while TikTok has been minting NFTs on the platform.