Ember Sword playtest now live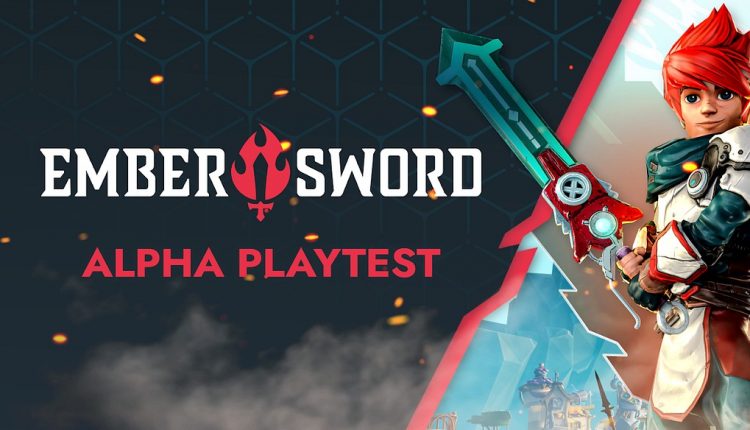 Developer Bright Star Studios has announced that the first alpha playtest of 2023 for its social sandbox MMORPG Ember Sword will run from 10:00 to 23:59 CEST on both Tuesday 18th and Wednesday 19th April on a first-come, first-served basis controlled by a queuing system. Another playtest has been scheduled during August.
The playtests are designed to test the game's core mechanic and its infrastructure. The result of the test will be used to polish the game and make necessary updates for the August test.
In the test players will be able to explore the game's open world. There are no restricted regions on the map; however, there's a restriction on time. Players will only be able to access the game for 30 minutes, as the studio wants to give as many players as possible a sneak peek into the game.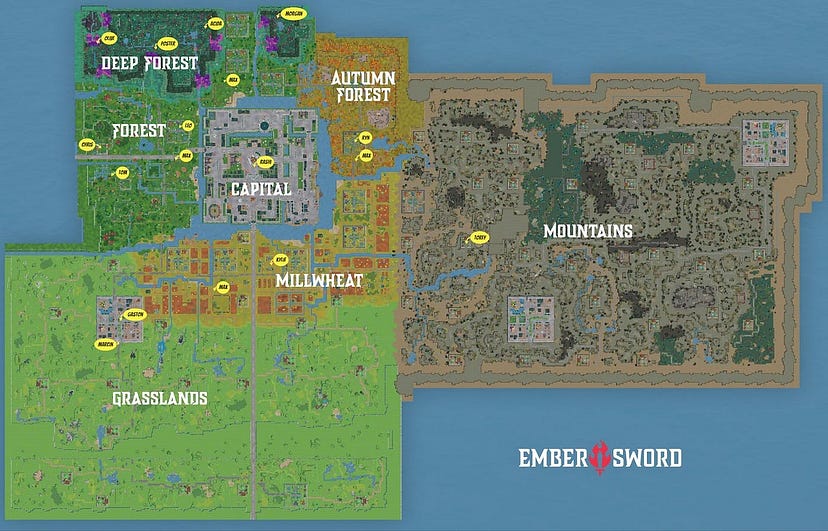 Further, players will be able to undertake five main quests. Through the quests, players can experience resource collection, crafting, PvE combat, and more. Here's a quick rundown of the quests:
The Capital – Resource gathering, crafting, PvE combat, and introduction to Rashi, the NPC
A Crafting Expedition – Exploration, resource gathering, and crafting
The Bandit Threat – PvE combat
The Treasure Hunt – Exploration, puzzle-solving
The Arena – PvP combat
Before the playtest, Thor Østenkær, senior community manager, and game director Max Zimnukhov, will stream a live Q&A session and showcase the game. Players can watch this live stream on the official Twitch channel on April 17th.
The alpha is open to all users with an Ember Sword account, which can be set up now via the Ember Sword website, and a 3G+ internet connection via the Chrome or Edge browsers.
Read more here.