Ultra supporting BNB Chain's Kickstart Program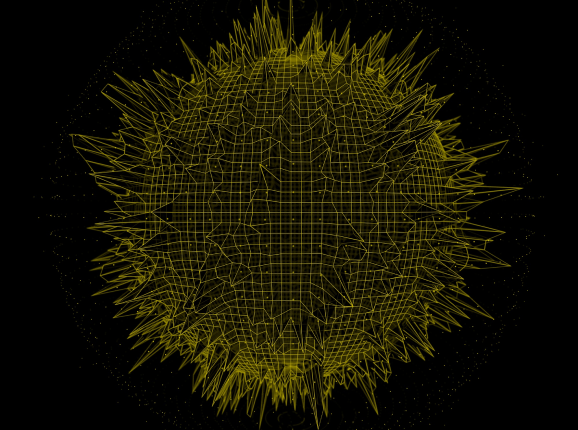 Games distribution platform Ultra has announced a collaboration with BNB Chain's Kickstart program. Becoming a participant in BNB Chain's gaming vertical is one of the ways Ultra aims to explore and support new web3 games that are built on BNB Chain.
BNB Chain is one of the most popular blockchains for gaming, but the quality of many of its products hasn't always been the best.
The initiative brings a range of perks for the developers building on the chain, which include reduced distribution fees on the Ultra Games store, co-marketing initiatives as well as having their games become available to play on the Ultra Games store.
"We are thrilled to be a part of BNB Chain's Kickstart program to promote the growth of web3 games. This collaboration provides us with the opportunity to extend further benefits to developers leveraging the BNB chain, as well as to amplify the visibility of the exceptional games developed on BNB by distributing them on the Ultra Games store", says Co-CEO of Ultra Nicolas Gilot.
The Ultra Games store is set to go live worldwide 25th April. For more updates ahead of the launch, follow all of our Ultra countdown news here.