Elixir Games announces strategic partnership with Square Enix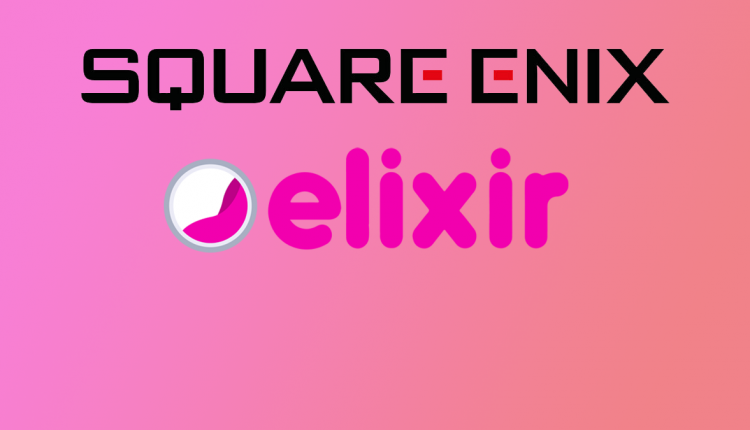 Web3 PC games distribution platform Elixir Games has announced a strategic partnership with game publisher Square Enix.
The Japanese company jointly led US/Spanish outfit Elixir's seed round with Sino Global Capital in December 2022.
Launched in 2021, Elixir supports web2 and web3 PC games and also allows users to integrate their Epic Game Store and GOG accounts so they can access multiple marketplaces from one client.
Square Enix has been active investing in the blockchain game space and recently launched its web-based experience Symbiogenesis. It hasn't yet announced how it will be working with Elixir, however.
"This partnership brings us closer to web3 gaming mass adoption. Our team is incredibly excited to bring our technology to work," commented Elixir CEO Carlos Roldan.
"We foresee Elixir users playing web2 and web3 games alike without distinction. 2023 has already seen more industry leaders enter the space with impactful projects. We anticipate to see more as the year progresses. We've put all efforts to ensure we are ready for scalability."
Find out more about Elixir via its website.