Ember Sword invites players to its Ultra Deep dungeon playtest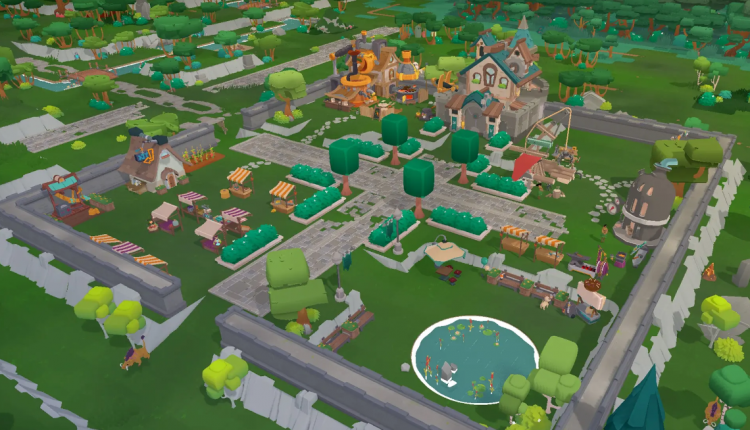 Sign up to our Substack, follow us on Twitter, and connect with us on LinkedIn.
Following on from an early playtest in April 2023, Danish developer Bright Star Studios has announced its upcoming Ember Sword alpha playtest. Participants across four continents including Europe, Asia, North America, and South America will be able to explore the dark corners of the Ultra Deep dungeon between 27th-29th October.
A cross-platform isometric social sandbox MMORPG deployed on Immutable, Ember Sword is F2P and has created a seamless onboarding process. As Bright Star founder and CEO Mark Laursen put it when interviewed earlier in 2023 "you don't need land to play. You don't need a wallet. You don't need to take anything into consideration. Just go in and play and try it out".
Ember Sword's first playtest attracted 15,000 players, gathering a total of 120,000 resources, crafting 210,000 items, and collecting over 125,000 gold pieces.
In its upcoming Ultra Deep playtest, users will be able to experience the game's dungeon for the first time. Teams of up to four players will be matched before spawning into the cave labyrinth Ultra Deep, where they will face various challenges and monsters who needs to be defeated.
Chief product officer Mo Fadl, said: "We are excited to give our growing community a glimpse of the deep world we are building. They've played such an important role in our journey so far and we love how engaged they've been. However, this is just the beginning for us. There is still so much more to come. We know they will be blown away by what we have planned for the future."
The Ultra Deep playtest is open to anyone with a registered Ember Sword account and will operate on a
first-come first-serve basis. For more details, visit the Ember Sword website.