GAMEE's G-Bot NFT sale is a-go from Dec 9th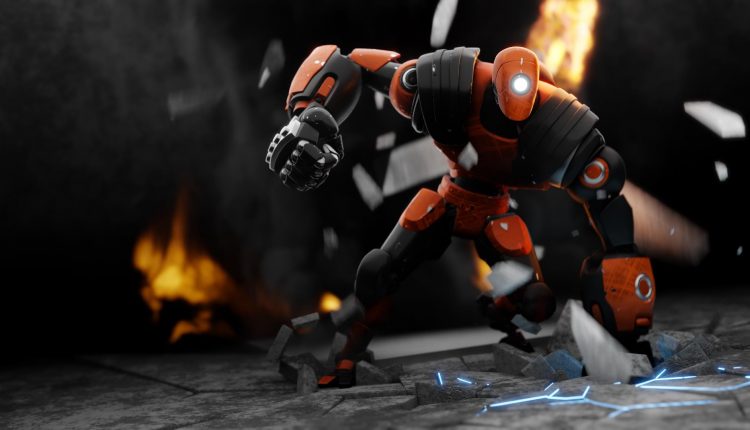 GAMEE, the development studio behind the mobile blockchain gaming platform Arc8, is kicking off its second G-Bot sale. Starting on December 9th from 1pm (UTC), only 3,800 unique G-Bots will be available as part of this sale. To be part of the sale – visit the G-Bot marketplace here.
While the sale is the second one that the team will be hosting, its pre-sale on Dec 2nd shed a positive light on player interest; having sold out its 1,000 NFTs in just 4 minutes.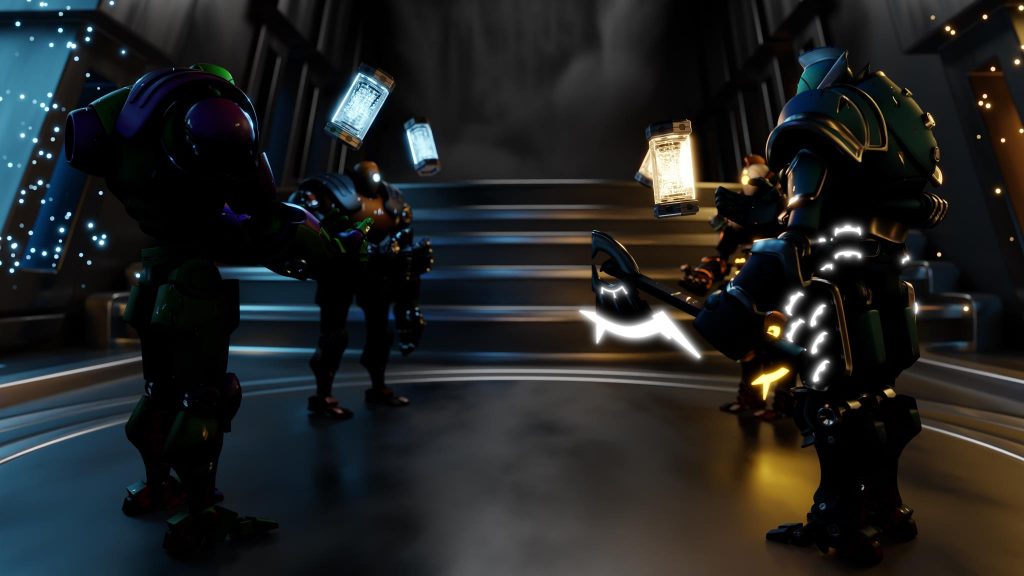 Of course, it's when you delve into Arc8's mechanics that the drive to buy becomes clear. As fully playable characters, each G-Bot has a range of unique skills and attributes for fighting in the arena or participating in staking missions.
With rarer G-Bots having an advantage in either, it makes sense for sales to get so hectic. In addition, G-Bot NFTs provide players with unique access to the exclusive Sky Lords tournaments in Arc8
You can try the game out now by downloading it on iOS (here) or Android (here). Find out more details about the G-Bots sale here.
And continue the discussion in our Telegram group, and don't forget to follow BlockchainGamer.biz on Twitter and YouTube.