Animoca subsidiary, Bondly, announces new metaverse – Metaprints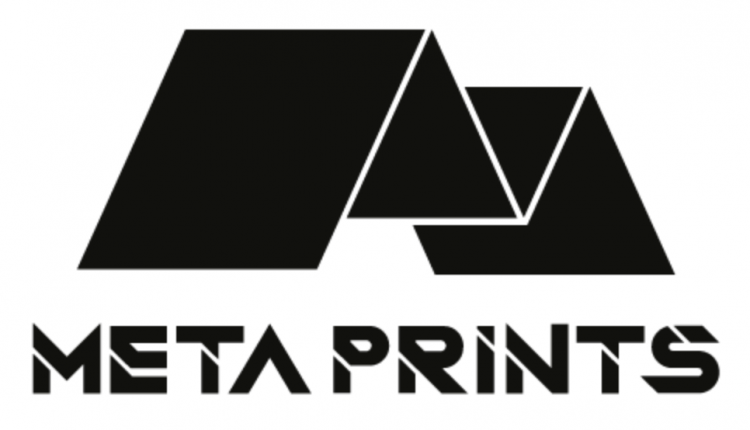 Bondly, the NFT and fan engagement platform, has announced new details of its brand new metaverse concept. Dubbed Metaprints, the launch will see the sale of the first 'Genesis' Metaprints NFTs through a series of INO (initial NFT offerings).
With its experience working with blockchain titles, and being part of the broad Animoca Brands community, Bondly created Metaprints in response to the challenges faced by developers in entering the gaming metaverse. How? According to the website, it offers devs with direct support in getting set up, along with providing access to an already functional and interoperable range of assets and titles.
In entering Metaprints, blockchain games can remove some of the friction involved in plugging into the metaverse. At the same time, its Create-to-Earn model aims to reward retail buyers for supporting new Genesis blueprints by offering a percentage of future asset sales from that brand.
"Metaprints is the gateway for brands to accelerate their presence in multiple metaverses, and drive mainstream adoption" said Harry Liu, Metaprints CEO. "With metaverses becoming increasingly attractive for mainstream consumer brands our solution is uniquely positioned to drive this new phase of adoption."
The Metaprints INO will take place from 20th December 2021 on Solanium, Chainboost by ChainGuardians, DuckDAO, ScaleSwap, Mask, ZENDIT by MANTRA DAO, and the Bondly Launchpad.
Find out more about Metaprints, visit the site here.
And continue the discussion in our Telegram group, and don't forget to follow BlockchainGamer.biz on Twitter and YouTube.