Mythical Games announces acquisition of metaverse steamer Polystream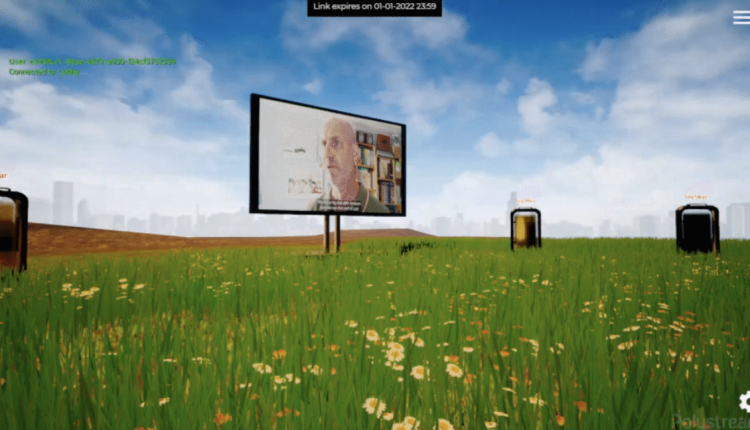 Mythical Games, the development company behind Blankos Block Party, has announced the acquisition of the metaverse streaming platform Polystream this week.
The acquisition announcement follows Mythical Games' successful raising of $150m at a $1.25 billion valuation thanks to a sound led by Andresson Horowitz back in November 2021.
"Our mission, from day one, was to disrupt everything we know about cloud-native gaming. I can't express how excited I am today that now, as part of Mythical Games, our platform will bridge the gap between blockchain-based technology and millions of consumers, bringing the benefits of NFT gaming to an even larger stage via accessible mass-market games," said Bruce Grove, co-founder and CEO of Polystream.
"We've been following Mythical for a long time, and they share our vision of a metaverse that not only hands ownership of IP back to the creators and the users, but importantly, makes it fun. I'm so proud of all my team for never giving up on building the impossible, and we can't wait to start working with our new friends and colleagues at Mythical." 
The inclusion of Polystream means that Mythical can work more towards innovating the world of game publishing in the metaverse, bridging the gap between mainstream game development and blockchain technology.
The acquisition of Polystream by Mythical Games brings the latter's total staff number up to over 200. And, factoring in the technical expertise, both of Polystreams staff and its underlying technology, these would enable Mythical to take its model further out into the metaverse. John Linden, Mythical Games' CEO seeing the acquisition as being able to accomplish just that.
"I believe the combination of the Mythical Platform and Polystream's revolutionary approach to command streaming fulfills massive components of the web3 ideology referred to as the 'Metaverse'. Mythical now has not only the economic engine but a proprietary, patented streaming tech stack to deliver these incredible 3D worlds in a matter of seconds across nearly any platform.
You can learn more about Polystream by visiting the website right here.
And continue the discussion in our Telegram group, and don't forget to follow BlockchainGamer.biz on Twitter and YouTube.