Animoca and Superplastic partner for Heatripz NFTs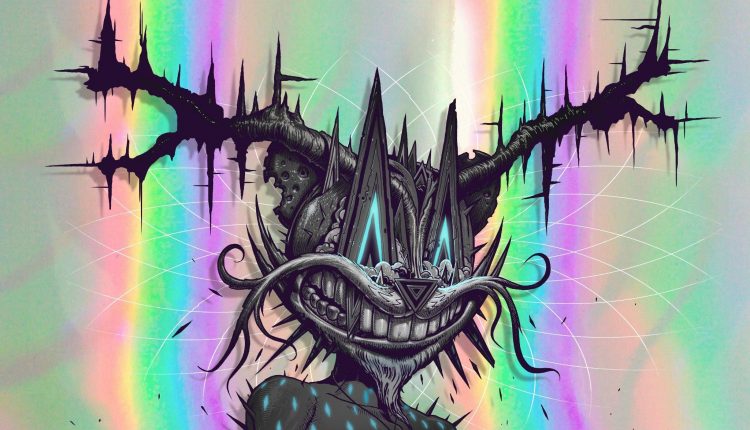 Animoca Brands has announced a new partnership with the entertainment company SUPERPLASTIC, founded by the artist and entrepreneur Paul Budnitz.
The partnership will work to support SUPERPLASTIC's NFT drop of over 10,000 unique Headtripz NFTs on Ethereum. This drop is scheduled to start at 4:20pm (ET) on Jan 20th. For more information, visit the page here. Participants who use REVV or SAND tokens to purchase NFTs during this drop will enjoy a 15% discount on the price.
SUPERPLASTIC is a global entertainment brand famous for creating and managing animated celebrities with millions of dedicated followers on social media. SUPERPLASTIC's talent roster includes Instagram and TikTok sensations Janky & Guggimon, Dayzee & Staxx, Kranky, ShüDog, and more. SUPERPLASTIC previously announced partnerships with Gucci, Bored Ape Yacht Club, and Paris Hilton.
SUPERPLASTIC's team-up with Animoca comes after the team's first successful NFT done in tandem with Christie's Auction House. Now, with Animoca, SUPERPLASTIC will be running EPISODE 2: HEADTRIPZ, which will feature 10,000 unique NFTs, featuring celebrity collaborators from a range of industries like art, music and fashion. The roster of celebrities includes Jim Jones, Iann Dior, GUCCI GHOST, KID SUPER, OG Slick, E40, SSUR, Paris Hilton, Ricardo Cavolo, DALEK, Flying Fortress and many more.
Later in 2022, Animoca Brands and SUPERPLASTIC will enable special gaming experiences for owners of Headtripz NFTs in Animoca Brands' titles REVV Racing, the play-to-earn action arcade motorsport racing blockchain game, and The Sandbox, a leading decentralized gaming and world creation metaverse platform.
And continue the discussion in our Telegram group, and don't forget to follow BlockchainGamer.biz on Twitter and YouTube.