Kevin McCoy and Sotheby's sued over sale of Quantum NFT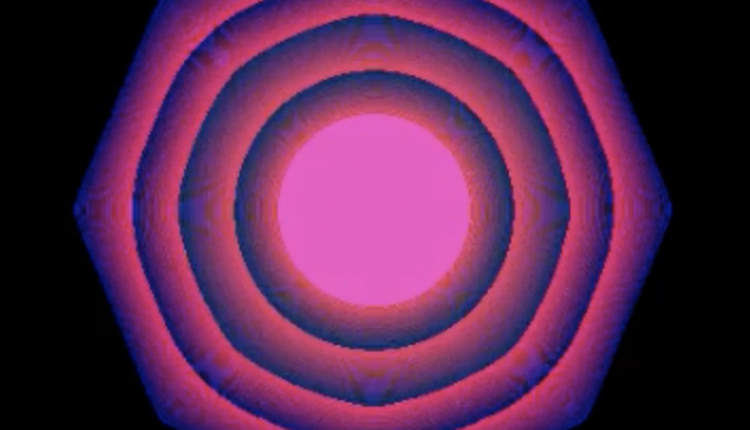 One of the most well-known lawsuits going on related to NFTs is Quentin Tarantino's battle against Miramax over ownership and rights over intellectual property. Now, the renowned artist Kevin McCoy and fine arts company Sotheby's are facing a lawsuit levied against them.
According to Ledger Insights, the dispute was brought against the two from a Canadian entity over the 2014 artwork – Quantum.
On social media, the sale of Quantum was celebrated by prominent members of the blockchain and NFT community. But, with this lawsuit, it throws another spanner into the works of NFTs and intellectual property.
The piece itself was originally minted in May 2014 and is regarded as the first-ever NFT. While it sold for $1.47 million during Sotheby's 'Natively Digital' auction, the Canada-based company, Free Holdings, has since filed a complaint. The claim? That the plaintiff within the company is the 'sole member' and Quantum's rightful owner.
While the digital work was corroborated with a condition report from the Tech company – Nameless – it too has been named as a defendant in this suit.
According to a statement made by Nameless' general counsel – Colin Woodward: "Nameless was not involved in the creation of either of the Namecoin NFTs at issue in this suit. While we cannot further comment on ongoing litigation, the brilliance of NFTs is that the blockchain records historical provenance so ownership can easily be proven."
And continue the discussion in our Telegram group, and don't forget to follow BlockchainGamer.biz on Twitter and YouTube.