Skyweaver Web3 Trading Card Game Launches Open Beta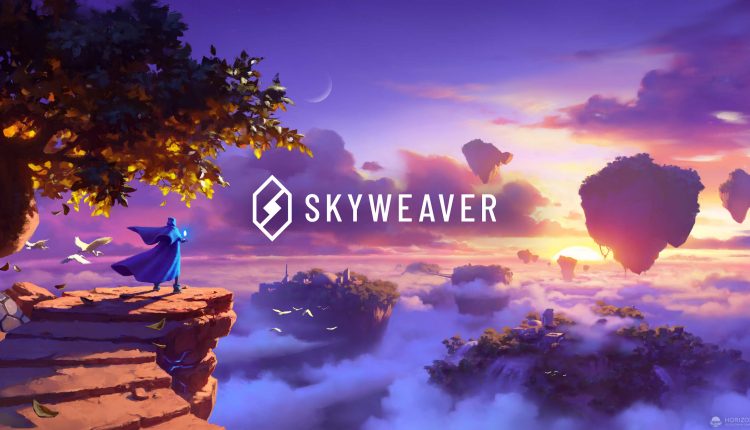 Horizon Blockchain Games has officially launched the open beta for its web3-based title – Skyweaver – to its waitlist of over 345,000 users. Even before the game was made accessible to this list, more than 3 million matches have been played over the course of its private beta.
So far, Skyweaver has seen over 233,000 app installs, demonstrating a keen interest from its community. This community support is accompanied by a considerable VC investment; having garnered $13.3 million in funding by prominent names like Coinbase, BITKRAFT, Consensys and Polychain.
Since starting operations four years ago, Skyweaver has been steadily developing and improving its card game over the same span of time.
Peter Kieltyka, Co-Founder & CEO at Horizon Blockchain Games, says: "We've been crafting Skyweaver for the past four years, fine-tuning the mechanics and user experience to ensure everyone can enjoy — while maintaining the purity of Web3. We're committed to providing millions of people with easy and secure access to Web3, where everyone can own, use and enjoy digital assets. We see Skyweaver as bridging the gap that currently exists between the Web2 and Web3 gaming communities, with all the potential that holds for mass-market adoption and growth of the Skyweaver ecosystem." 
As a trading card game, Skyweaver provides players with a highly competitive experience. With intuitive deck-building mechanics via a user-centric market and over 500 unique NFT cards, players can easily unlock every card in-game without purchases. A diverse collection of Heroes and cards makes for fresh dual-deck combinations and unique card interactions. 
Skyweaver is also backed by a market that uses Horizon's own Niftyswap Protocol – which serves to improve market liquidity within the NFT space. It also supports players through the process of buying and selling NFTs, which can be otherwise confusing for relatively new users of the technology.
Find out more about Skyweaver, and find out how to be part of the open beta by visiting the website.
And continue the discussion in our Telegram group, and don't forget to follow BlockchainGamer.biz on Twitter and YouTube.