Concept Art House Partners with NFT.Storage to Preserve Game Art on IPFS and Filecoin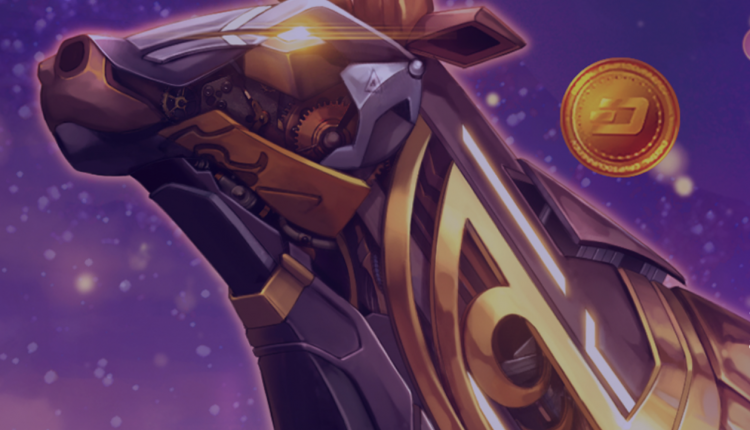 Having had its own share of experiences with the world of NFTs, Concept Art House has announced a new partnership with NFT.Storage to help securely preserve NFT data. Combining the powers of IPFS and Filecoin to support the requirements from web3 games, including those designed by Concept Art House.
By storing game assets on these protocols, developers can avail of immutable referencing and verifiable storage – ensuring that iconic characters, moments, and artwork from beloved franchises will be securely stored and easily accessible in perpetuity.
Currently, NFT.Storage is already well-relied on by ecosystems like OpenSea, NFTPort and Magic Eden among others. Overall, the solution is relied on by more than 24,000 users as a simple, multi-chain system of storage.
The company's Business Development Lead, Jonathan Victor added that, with blockchain games growing at an exceptional rate, decentralised storage has the risk of becoming an innovative choke-point.
"With total sales volume for the NFT market surpassing $13.2 billion in 2021, the need for decentralized storage has grown in tandem. Developers need resilient systems to host these NFT assets and mitigate the risk of NFT data manipulation, and secure storage is paramount."
For more information about Concept Art House, visit the website here.
And continue the discussion in our Telegram group, and don't forget to follow BlockchainGamer.biz on Twitter and YouTube.