Berlin-based FUEL raises €1.5M for its no-code NFT platform for creators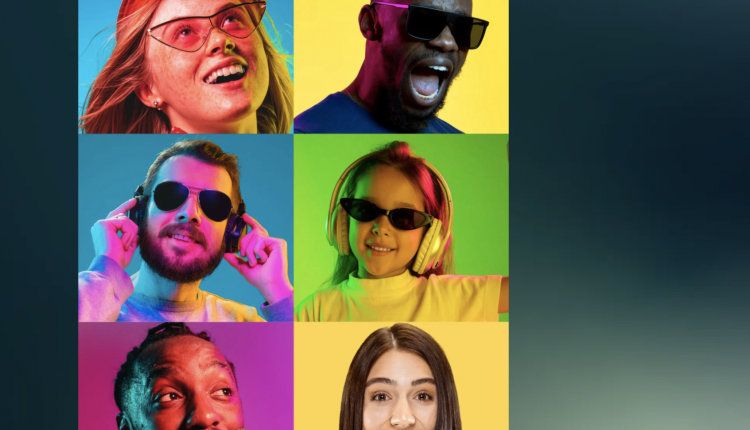 The Berlin-based FUEL has managed to raise €1.5 million for its 'Shopify for NFTs' platform, requiring little to no code for creators to make the leap into the world of NFTs. Through FUEL, content creators can easily create their own custom NFT store without any knowledge of code.
Funds were raised as part of the pre-seed funding round, which attracted the interest of major VCs like Seedcamp (invested in Sorare), FintechCollective (shareholder in OpenSea), and was joined by BitStamp's CTO – David Osojnik.
This platform would remove one of the biggest obstacles to broader adoption of NFTs, especially for content creators in the entertainment and music space. Tietze and Deckert, the Co-Founders of FUEL, pointed out that, even with NFTs in their current position, have earnt a lot of positive press thanks to major brands and names venturing into the space.
"Last year, $25bn worth of NFTs were traded globally, up from $95m in 2020, and artists like Steve Aoki, Nas, Grimes, and brands like Lamborghini entered the space. The art establishment also sees value in the space, with brokers like Sotheby's entering the market."
Established by Csongor Barabasi, Thanh Binh Tran, Stefan Tietze and Patrice Deckert, FUEL was created in order to bring NFTs to a mainstream audience, while empowering a new generation of content creators and fans.
"Even though we see growing adoption, NFTs are still in an early phase. Currently, the barrier of entry for creators is very high. The market has outgrown the basic sales functionality of aggregation platforms like OpenSea, and creators need more tools to succeed in the next phase", said Barabasi.
The company is already working with "Tomorrowland-DJs Mat.Joe and several other yet-to-be-announced top artists and labels, aiming to launch several NFT drops in the next couple of weeks", Tran adds.
Find out more about FUEL by checking out the website.
And continue the discussion in our Telegram group, and don't forget to follow BlockchainGamer.biz on Twitter and YouTube.