Mobile game funding platform Nitro opens for submissions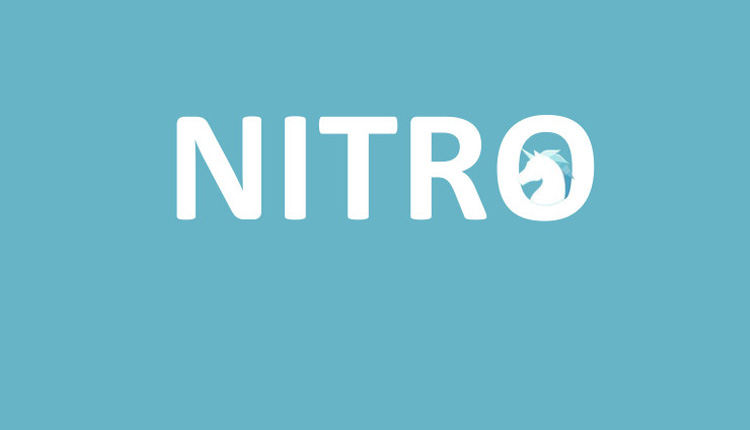 Forthcoming blockchain-based mobile game funding and distribution platform Nitro has opened its submission process.
That means developers can now submit their ideas for iOS and Android projects.
iCandy hopes Nitro will expand into a distribution and community platform for mobile games
These will be evaluated by a panel of industry experts, with the most promising titles going forward to so holders of the Nitro token NOX can vote on them.
The game with the most votes will gain up to $100,000 of funding, which will be generated by a NOX crowdsale.
Big plans with NOX
Nitro is backed by iCandy Interactive, a mobile game publisher which is floated on the Australian Securities Exchange.
The NOX ICO in late 2017 raised over $2.5 million to develop the concept.
Eventually it's hoped Nitro can expand into a fully-fledged distribution and community platform for mobile games.
You can find out more and submit game ideas via the Nitro website.
And don't forget to follow BlockchainGamer.biz on LinkedIn, Twitter and Facebook.