Mastercard Files Multiple NFT and Metaverse Trademarks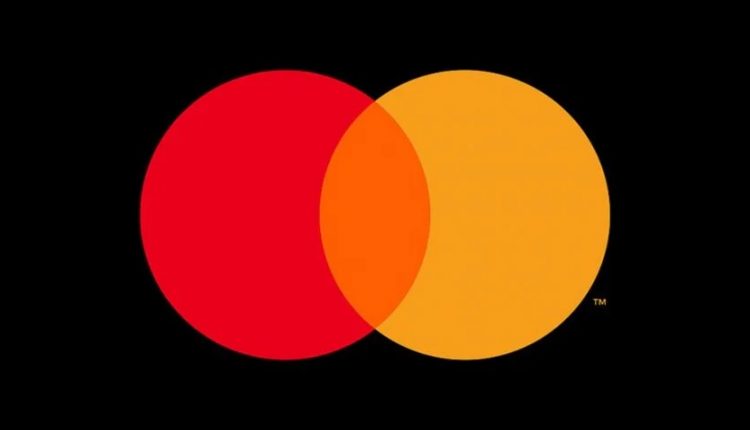 Recent filings include a trademark for a digital asset marketplace
Mastercard recently filed 15 trademarks with the US Patent Office involving NFTs and the metaverse. The trademark filings include payment card processing in the metaverse and a virtual community for engaging with virtual assets. Likewise, the company also filed a trademark for digital item marketplace and virtual reality events. There is also a patent in the mix for Mastercard to sponsor award shows, concerts and other events within the metaverse.
The filed trademarks also include Mastercard's "Priceless slogan multimedia files, which NFTs authenticate. While yet another is for the company's yellow and red circles logo, which will be necessary for Mastercard when processing transactions in the metaverse.
Banking in the Metaverse
While the major credit card company is making plans to prepare for the metaverse, several banks have already established a virtual presence. JP Morgan Chase has a virtual space in the Decentraland metaverse, The Onyx, where users can watch videos on smart contracts and see a virtual tiger pace the floor. In the same vein, Zelf is creating an embedded banking system to transfer currency from the metaverse to existing bank accounts. Likewise, HSBC recently purchased digital land in The Sandbox. The banking giant also launched a metaverse investment fund for wealthy clients in Hong Kong and Singapore.
Mastercard's moves come just weeks after Visa announced that it's launching its own dedicated NFT program for ambitious creators from across a wide range of industries, known as the Visa Creator Program.
In February, Mastercard brought on 500 new employees to act as consultants for banks and merchants and discuss utilizing NFTs and cryptocurrencies and launched Start Path Crypto, a three-month-long program aimed at blockchain and crypto startups. The program, which first launched in July 2021, will also teach startups how to enable digital assets.
American Express is also filing trademarks for the metaverse, one of which is for e-commerce software for processing metaverse transactions.