Animoca Brands to acquire Be Media to power key Australian brands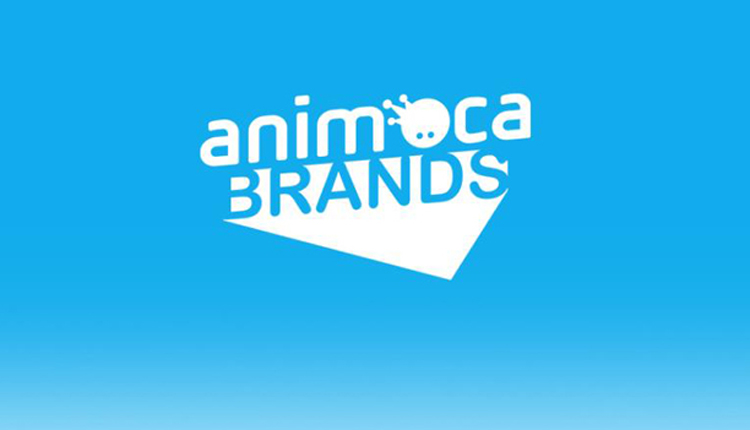 Animoca Brands has announced this week that it will be acquiring Be Media – the Australia-based digital marketing agency – with the aim of zeroing in on opportunities within Australia relating to blockchain development.
Established in 2013, Be Media was established as a major player in the world of Web 2.0, specialising in digital strategy, search-based marketing and social advertising. With offices across Australia, it makes for a strong partner for Animoca to make a bigger mark in the Oceania region.
Following the acquisition, in its new capacity as an Animoca Brands company, Be Media will spearhead partnerships with major Australian brands as its parent company pursues the goals of advancing the emergence of the open metaverse and delivering digital property rights to online users via blockchain and NFTs.
While the acquisition will see changes to the media agency, Jordan Fogarty, the company's founder, will hold onto minority ownership, and continue to lead as its CEO. As an early investor and supporter of Animoca Brands, Fogarty has a strong history of working within the metaverse; having served on the board of OliveX Holdings previously.
Mr Fogarty, the founder and CEO of Be Media, said: "I couldn't be more excited to join Yat and Animoca Brands, the dominant frontrunner in Web3 with a bold vision to help to build a truly open and decentralised metaverse. I'm honoured to have the opportunity to support cherished Australian brands who want to explore opportunities in this space and introduce their customers to the metaverse, NFTs, and the power of digital property rights."
In line with its expanded scope after the acquisition, Be Media has begun an aggressive hiring process in the fields of blockchain development and project management to support the expanding pipeline of opportunities that the company will handle.
And you can continue the discussion in our Telegram group, and don't forget to follow BlockchainGamer.biz on Twitter and YouTube.