Mainstream vs Blockchain – how do they stack up for content creators?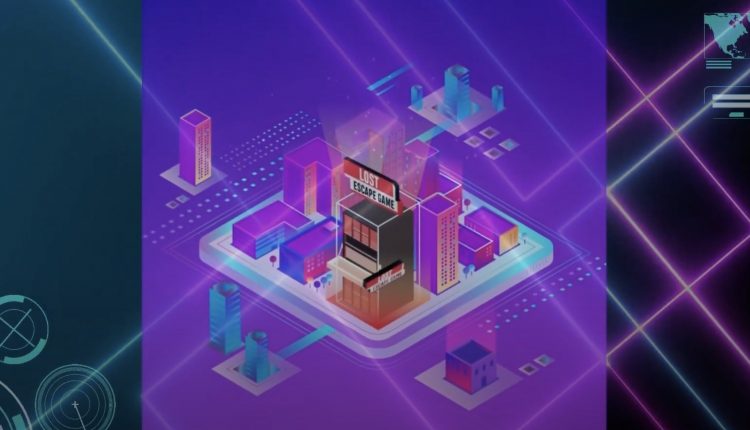 Content creation has made for a fast transformation of the internet ever since its conception. But now, more than ever, it's proven to be a juggernaut industry, no matter where it's made. But, even as it has dominated discussions at games conferences (even at our own), there's a distinct gulf that has been identified between the mainstream and metaverse.
In a post by Christopher Travers, the CCO and Co-Founder of Offbeat.xyz, he points out the kind of profit share that content creators can make through mainstream platforms:
Some of the poorest levels of creator-based compensation, interestingly, are from mainstream takes on the metaverse – like Roblox (hosting famous metaverse fans like Paris Hilton, for example), and Zuckerburg's Facebook, turned 'Meta' ecosystem.
Of course, some of the arguments for this can come down to the old, and much-hated argument (to musicians, at least) of the 'exposure' that comes from being on platforms like app stores, as examples, or on Meta (the latter hypothetically, at least). Sure, with visibility to tens of millions of people globally, that does make sense.
Even so, it does demonstrate that there is certainly some fierce competition within the games industry to attract developers. And that metaverse projects are not only among the best for content creators but see a good deal of company interest in their development.
But, considering that companies like The Sandbox and Animoca Brands have secured major partnerships – there's a growing dollar incentive for creators to go blockchain – especially as they see more success stories from them.
Continuing on, Travers highlights some interesting attributes of Metaverse incentives for content creators too:
95% from The Sandbox + re-investment into Creators
97.5% from Decentraland + secondary sale royalties + 2.5% re-invested into community DAO
97.5% from OpenSea + secondary sale royalties
98% from LooksRare + secondary sale royalties + staking
One point of interest for content creators should also be 'secondary sale royalties', which is something that is all but impossible for mainstream companies to offer. Why? Because there is no way for their economies to directly endorse secondary market activity. But NFTs can.
If you haven't seen the full post – definitely check it out here.
And you can continue the discussion in our Telegram group, and don't forget to follow BlockchainGamer.biz on Twitter and YouTube.