Sega Talk NFT and Metaverse in 'SuperGame' plan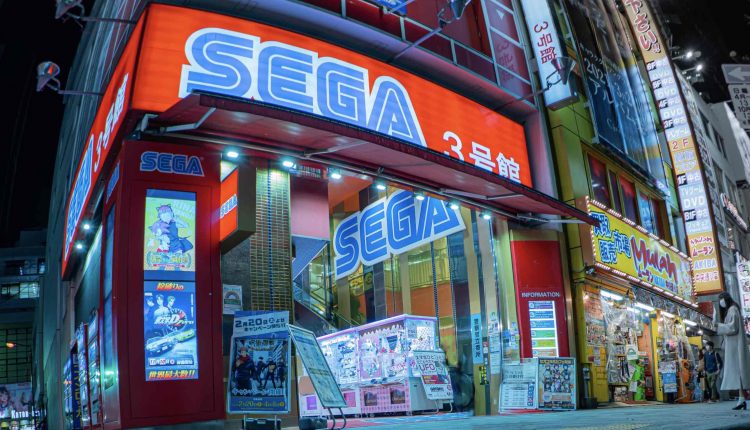 New gaming framework for triple-A titles covers all the bases – including NFTs and metaverse plans
Global gaming super brand Sega has revealed it new game development plan, which goes by the attention grabbing title of "SuperGame".
It's essentially a framework of ideas that every new AAA game from the brand and every extension of their world-class IP should utilise in order to ensure maximum player pleasure and extend the ongoing pursuit of profit.
Sega's executive VP Shuji Utsumi has stated that all plans will now feature a multi-platform release, global multi-language support, simultaneous worldwide release with upcoming "global blockbusters" having access to a 100 billion yen ($882 million) haul of investment to ensure that all their new AAAs hit the spot.
Going one step further, Sega producer Masayoshi Kikuchi added "It is a natural extension for the future of gaming that it will expand to involve new areas such as cloud gaming and NFT. We are also developing SuperGame from the perspective of how far different games can be connected to each other."
It seems the scene is set not only for the inclusion of NFT and blockchain into upcoming 'supergames' but also for interoperability between them and potentially the first glimmers of a potential Sega metaverse.
With a vast range of intellectual property and a history spanning decades there's clearly much potential and talent at Sega to make their metaverse real.
Rivals Bandai have also recently announced their multi-IP metaverse – with popular franchise Gundam at its core – while Square made their NFT and blockchain intentions very clear at the start of the year.
We can't wait to see what Sega have up their sleeve.