Square Enix makes blockchain and decentralised games 'major theme'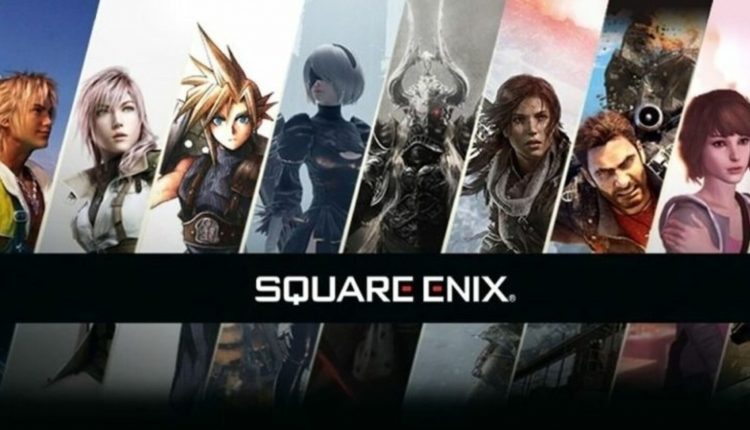 Square Enix has become the latest company to turn its attention to blockchain technology from 2022, joining the likes of Ubisoft, Jam City, Zynga and Epic Games.
In the New Years Letter from the company President and Representative Director, Yosuke Matsuda paid considerable attention to NFTs, blockchain technology, P2E, and their potential to transform the in-game experiences for players.
Coming from the president of Square Enix is impressive; being one of the latest mainstream studios to share its views on blockchain.
"I see 2021 not only as "Metaverse: Year One," but also as "NFTs: Year One" given that it was a year in which NFTs were met with a great deal of enthusiasm by a rapidly expanding user base."
While demonstrating a great deal of optimism towards NFTs, Matsuda sees this 'year one' as one of an overheating market that may undergo correction in 2022.
Continuing on in his letter, Matsuda expressed a great deal of optimism towards the impressive evolution of blockchain technology, from fringe innovation to game-changer for developers, players and the gaming industry.
"By contrast, blockchain games, which have emerged from their infancy and are at this very moment entering a growth phase, are built upon the premise of a token economy and therefore hold the potential to enable self-sustaining game growth[…] Advances in token economies will likely add further momentum to this trend of diversification. I see the "play to earn" concept that has people so excited as a prime example of this[…] From having fun to earning to contributing, a wide variety of motivations will inspire people to engage with games and connect with one another. It is blockchain-based tokens that will enable this. By designing viable token economies into our games, we will enable self-sustaining game growth."
For the time being, the statement stops short of any concrete commitment to the space. Instead, Matsuda does share that blockchain will be a major "strategic theme" of the company in the new year.
However, considering the fact that its R&D department has already committed to "ample investments" in that space, a promise of being a strategic theme shouldn't be simply regarded as a token gesture. In fact, as Square Enix looks over to the successes of its counterparts, there may be a greater momentum yet to come.
And continue the discussion in our Telegram group, and don't forget to follow BlockchainGamer.biz on Twitter and YouTube.