Jam City announces blockchain game division and Champions Ascension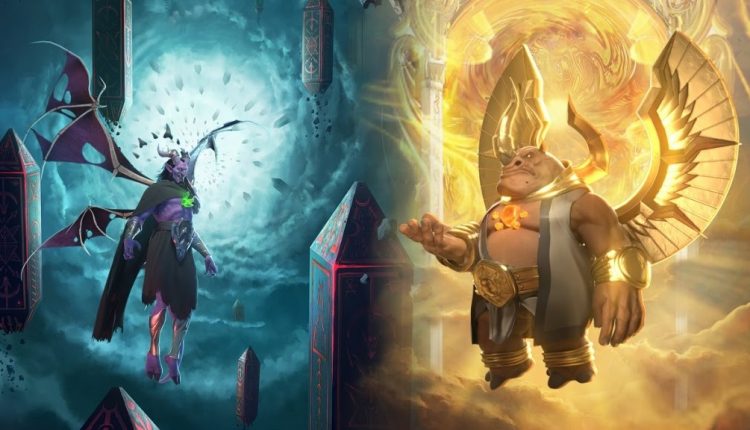 Jam City has announced that it will be entering the foray of Non-Fungible Tokens in a two-pronged announcement – the creation of a dedicated blockchain division and its first blockchain game title: Champions Ascension.
With the dive into blockchain, Jam City has joined the likes of game developers such as Ubisoft and mobile contemporaries like Zynga.
The company has remained highly observant of the blockchain space. Chris Wolfe, the company's CEO, has expressed a great deal of personal interest in the technology, citing its potential to empower players through direct ownership of characters and in-game items.
"With direct input from that perspective, it's going to be much more of a community, and it's going to be way more socially driven. We're going to be utilizing Discord in a lot bigger way."
In an interview with VentureBeat, Wolfe added that NFTs create new avenues to incentivize activity across a metaverse of experiences or be sold as they appreciate in value.
Jam City: Limited NFT drop
In the run-up to the game's full launch, Jam City is set on building community interest and engagement through an initial NFT drop. As part of this, the team will be dropping 10,000 NFTs, known as Prime Eternals, the highest ascension tier in the game. These digital assets will first be available via a whitelist-based private sale.
Along with serving as one-of-a-kind, first-generation assets, holders will have the means of earning the most in-game. Additionally, Prime Eternal holders will be able to access exclusive equipment, including early access to iterations of the game as it progresses in development.
While Jam City joins a growing list of mainstream developers green-lighting blockchain technology, as a whole, it's not without its setbacks. For example, in December, Ubisoft's 'lite' take on NFTs – Quartz – faced a significant backlash from its US trailer and broader gaming community. GSC Game World, the developers behind STALKER 2, also faced concern and critique for its NFT announcement.
Check out Jam City's first NFT title on the cards: Champions Ascension –
And continue the discussion in our Telegram group, and don't forget to follow BlockchainGamer.biz on Twitter and YouTube.