Ubisoft launching Ghost Recon NFTs via Tezos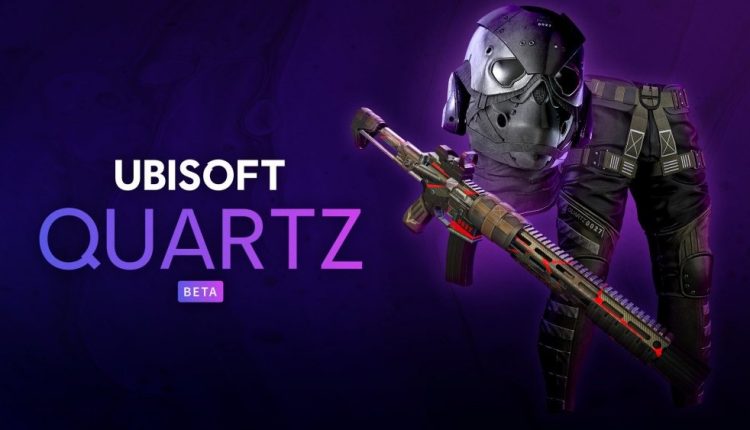 Ubisoft and blockchain technology have been in good proximity to each other. Now, according to the latest video dropped by Ubisoft North America, NFTs have come to the mainstream.
Referred to as 'Quartz', this refers to a range of Non-Fungible Tokens that are wearable and usable in-game. Rather than call them NFTs, the team went with the more objective 'Digits' but offers players all of the net benefits that come with NFTs.
According to the video's description and video – the first port of call for these Digits will be on Ghost Recon: Breakpoint.
"Be Unique. Control. Play. The Beta of Ubisoft Quartz, the first playable NFTs designed by the Ubisoft Strategic Innovation lab, is coming to Ghost Recon Breakpoint!"
Check out the trailer here:
Ubisoft Quartz: Innovative concept, bitter reception
Mainstream games and in-game merch have been synonymous for a long time. As a monetisation strategy, microtransactions have been endemic as a means of generating more revenue. Digits have the net advantage of being wholly owned by the player – giving them that step up from centralised in-game merch.
So how has the trailer been received? Well…
If the first comments are anything to go by, viewers have been less than enthusiastic about NFTs in Ubisoft.
1.5k likes: "You are so lucky people can no longer see dislike numbers."
779 likes: "Now would be a good time to show the dislike counter…"
While Youtube responses are not an indicator of global success, they show that there's an uphill struggle for the company. But it's what NFTs and blockchain projects have always faced. The solution? Demonstrated value and utility for players.
Ubisoft, with its Strategic Innovation Lab and track record of supporting blockchain projects based on their utility, just need to use this beta to demonstrate this long-term value.
Learn more about Quartz here.
And continue the discussion in our Telegram group, and don't forget to follow BlockchainGamer.biz on Twitter and YouTube.