DraftKings teams up with NFL Players Association in NFT partnership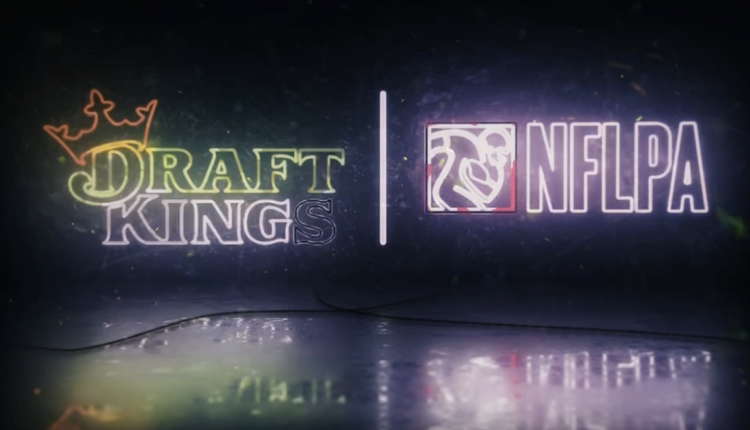 The fantasy sports contest and sports betting operator DraftKings has announced a new partnership with the NFLPA (or National Football League Players Association). In a statement published this week, the two have plans to release to launch a range of gamified NFT collections for specific teams.
With DraftKings being given specific licensing rights, the first wave of these NFTs will be launched as part of the upcoming 2022-2023 NFL season.
Asa Miller, DraftKings' Snr Associate of Business Development shared the announcement on LinkedIn while expressing the company's firm commitment to driving innovation.
"The intersection of digital collectables, gameplay and sports is just scratching the surface. With this partnership, DraftKings is reinforcing its commitment to continue pushing the boundaries of innovation and building new ways for fans and collectors to engage."
While Blockchain and NFTs have firmly worked their ways into the world of entertainment, DraftKings has been open about its drive to sustainability. Its partnership with Polygon is an example of this – leveraging the solution to ensure that it's NFTs operate on an eco-friendly, scalable blockchain.
NFL & DraftKings: NFL's pro-NFT approach
For the Draftkings team, NFTs and their growing popularity, are a strong indication of where digital entertainment and sports should be heading. In the company's statement, Beth Beiriger, SVP of product operations for DraftKings Marketplace, argued strongly for this state of play, and where the company is.
"The future of fandom is unfolding in front of us, and few organizations beyond DraftKings are as equipped to capitalize on the increasing intersection between sports and NFTs that will be cornerstones of engagement and entertainment within Web3."
For the world of NFL, the partnership with Draftkings is the latest in a steady walk-up to the mainstream application of NFTs. It was only in November that the league announced another partnership – this time with TicketMaster – to create and tie ticket NFTs to their physical counterparts.
And continue the discussion in our Telegram group, and don't forget to follow BlockchainGamer.biz on Twitter and YouTube.