Age of Dragons token pre-sale has started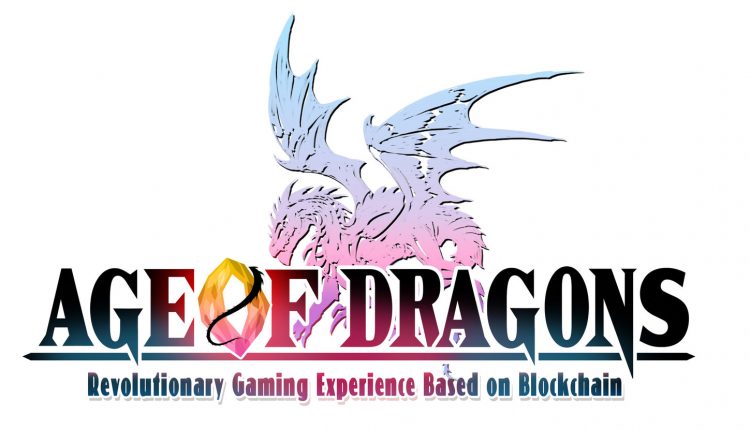 Invest in the first vast open world blockchain game
Forthcoming PC and mobile MMO Age of Dragons isn't due to launch until May, but the token pre-sale has now launched.
GameGene's fantasy game blends strategy, adventure and MMO aspects where players will roam virtual worlds.
And while they're exploring, players can use the ERC20 Neo Genesis Token (NGT) to buy dragons, virtual private land, weapons, pay for services, build nations and create their own game scenarios.
The developer hopes 500,000 simultaneous online users and 5 million daily users will utilise blockchain technology to trade assets and provide services for each other. In this game, storylines will be created without game designers, but by players taking part in the evolving society.
An unstoppable trend
GameGene CEO and lead game designer Jinming Pu said, "There is an unstoppable trend underway and we are just at the beginning of the blockchain gaming movement in China and globally.
"Blockchain users are growing very fast, and the market needs games that use the crypto-currency and lets players possess their in-game assets. That is the need we are about to fulfill."
Pu acknowledges that collectible games such as CryptoKitties are only the start saying, "There's not a lot of deep games or huge worlds being developed. The cornerstone to create a really open and free game world is by allowing players to possess, trade and create in-game assets."
The taste of paradise?
The Age of Dragons bounty campaign is already underway, while the main token sale worth 25% of all available NGT tokens (or 25,000 ETH) is planned for later this month.
The game will be released on PC first, followed by a mobile version.