IPX has launched its new 'OOZ' project to build its own creator economy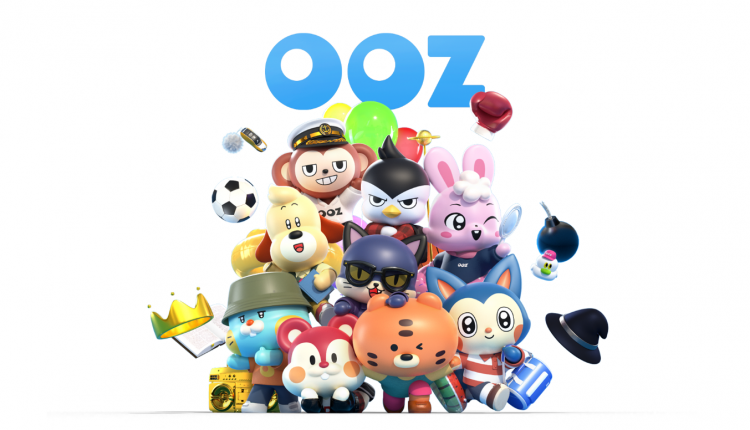 IPX, formerly known as LINE FRIENDS, announced its upcoming launch of the first original non-fungible token (NFT) project OOZ. With the OOZ project, IPX will introduce creative virtual IPs as NFTs for its unique NFT project centred on the creator economy.
What sets the OOZ project apart from other NFT projects is its focus on the IP 3.0 vision – a decentralised approach to character IP. In doing so, it empowers users to create, own and build values for their unique characters.
"Pursuing the vision of IP 3.0, the OOZ project will open up the closed boundary for how IP can be used and allow NFT holders to generate benefits and shape the current boundaryless digital IP business ecosystem," said IPX official. "Through the OOZ project, IPX will increase the value of IPs and expand NFT business alongside holders, and further lead the digital IT entertainment business."
IPX will allow its NFT holders to bring OOZ characters into their individual IP business areas and platforms to truly own the characters and generate profits. IPX will also drive the popularity of IPs through the IP business and branding activities, increasing the values of IPs that will ultimately benefit individual IP holders.
The OOZ project consists of nine different Super Deformation character NFTs within the FRENZ world. IPX will be minting 9,999 profile picture (PFP) NFTs in 2Q of 2022 based on the nine high-quality characters with adorable visuals and storyline, unlike any other NFT IPs in the current market. After the mint date, OOZ NFT will be available to purchase on marketplaces that support Ethereum such as OpenSea, Looksrare, PlayDapp and more.
You can also check out the company and game by visiting the website.