Louis Vuitton's NFT Game Amasses More Than Two Million Downloads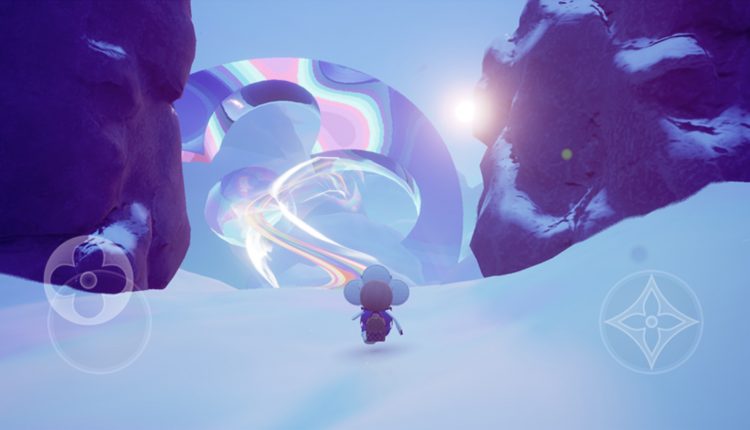 Embark on a luxury-branded, NFT-enabled quest
Louis: The Game was launched in August 2021 by the popular fashion house Louis Vuitton. The game sees you accompany a virtual character named Vivienne to help her through a virtual world where you'll search and collect exclusive NFT postcards.
Released nine months ago to celebrate the brand's 200th anniversary the game has now had more than two million downloads.
The game's primary quest is for players to help Vivienne, the brand's virtual avatar, to find a sixteen page manuscript in the first level. Afterwards, the second level of the game will see players try to collect up to 200 candles denoting the brands birthday as it celebrates its 200th anniversary.
The candles highlight the founding and the history of the iconic Louis Vuitton and once you're able to reach a certain level in the game, you'll qualify for an entry raffle. The raffle is currently underway and will run until August 4th 2022, giving players new to the game, still time to get tickets.
Now with added celebrity-designed NFTs
The game's very first release using seven fantasy location inspired by famous fashion cities in real-life such as London, Paris and Munich. The latest version has been expanded with two new location, challenges as well as collectibles that you can hunt down, including 10 new NFTs featuring Vivienne in different types of looks.
The ten new postcards were created in collaboration with famous NFT designer Mike Winkelmann, Wenew Labs and Beeple, who's fantastic art was sold last March for $69 million at Christes'
Louis Vuitton is aiming to reach a new and younger audience with fresh takes on its high fashions. Here's hoping a little NFT magic brings the brand bang up to date.
Louis: The Game is currently available to download on the Apple App Store for iOS users and on the Google Play Store for Android users.