Millennium Hotels and Regal Hotels Group buy up virtual space on Decentraland and The Sandbox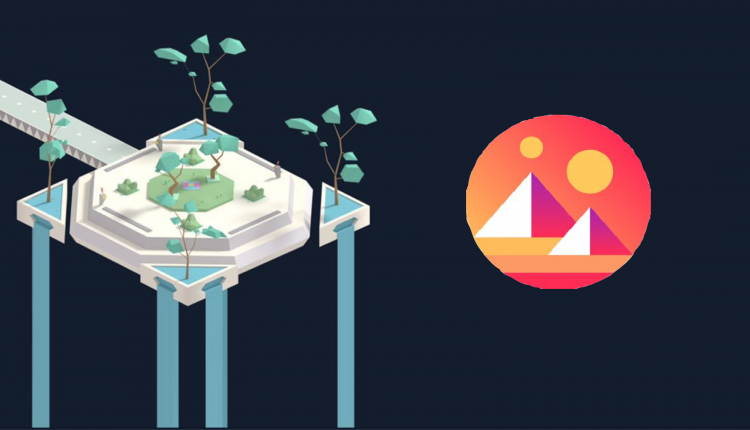 Virtual real estate has gone from an emerging trend to an institutional essential. This week, the Billionaire line-up of Kwek Leng Beng, of Millennium Hotels & Resorts, and the Lo family's Regal Hotels Group, as both have purchased digital lands in Decentraland and The Sandbox.
Millennium Hotels and Resorts, for example, announced earlier this week that it will be launching its own virtual hotel on Decentraland. Much as is expected from metaverse properties, the team plans to make its hotel a readily-accessible destination for players, and an ample means of promoting the brand to a digitally-savvy generation.
On the other hand, Regal Hotels has announced that it will be creating its own "green metropolis" on The Sandbox. Known as 'MetaGreen', Regal Hotels Group has its thoughts on sustainability and celebrating the creation of a green, 'circular economy' and "promote eco-friendly choices and foster a sustainable community to support a circular economy."
Further, into the announcement of MetaGreen, the space itself will feature a convention centre for ESG-related conferences, a shopping mall (in collaboration with Hang Seng Bank among other brands), as well as other facilities, including an academy hosted in tandem with Hong Kong University.