Polygon Studios has partnered up with Utopian Game Labs for Time Raiders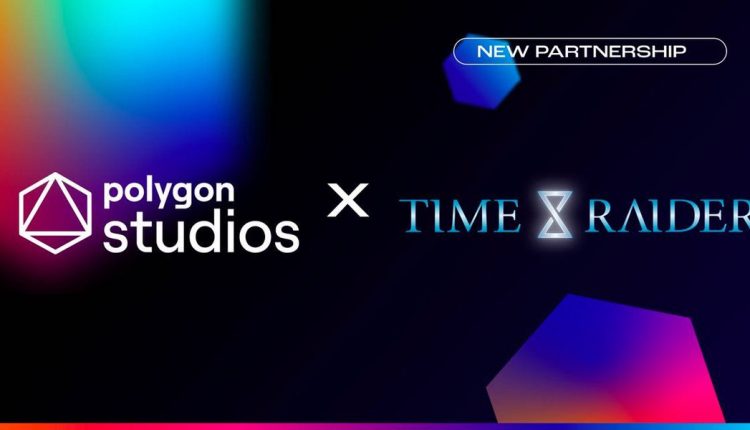 Combining time travel and P2E gaming, Time Raiders has announced that it will be teaming up with Polygon Studios as it builds up for its upcoming open beta.
At its core, Time Raiders provides players with P2E by medium of Shoot-and-loot gaming; receiving rewards in the form of NFTs and $XPND – the game's native token. The high-octane scavenger hunt takes players through different time periods and historic locations. It does not require a crypto wallet to start playing and boasts various game modes such as PvE and PvP to suit all players.
Developed by Utopian Game Labs, Time Raiders is being created by a team with a collective 20 years experience in game design, including veterans from major franchises like Star Wars, Doctor Who and Die Hard.
The Polygon Studios partnership creates a community platform for Time Raiders ahead of the game's open beta test. It will also help Utopian Game Labs, which previously received an early-stage investment from Polygon Studios for the project, to add new features and levels to the project with future updates.
"We are very proud of our early partnership with Polygon Studios," says Anthony Charlton, CEO at Utopian Game Labs. "Securing so much interest before we launch our open beta will only push us further to add more community-centred concepts and features to Time Raiders, including user-built levels and new game modes."