NFT marketplace Zora Labs has secured $50 million in funding led by Haun Ventures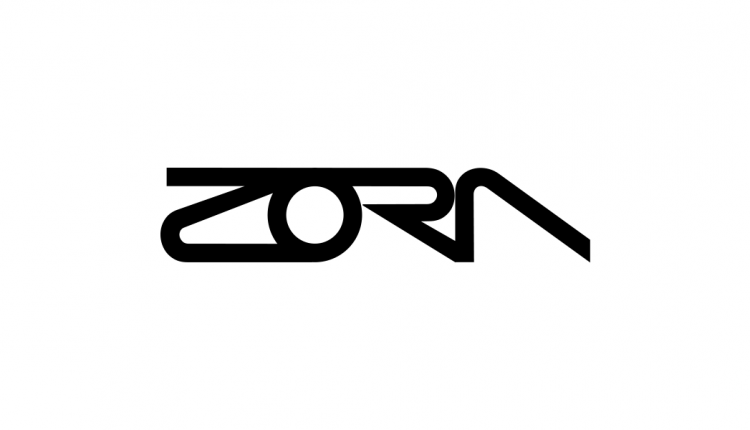 The NFT marketplace Zora Labs has managed to secure an impressive $50 million in funding for both its market and protocol solution. Funding was led by the female-led Haun Ventures and is actually the VCs first investment into the blockchain / NFT field.
An impressive funding figure, the amount goes a long way to showcase the power of the team's protocol. Established by the duo of Jacob Horne and Slava Kim in 2020 – Zora Labs is a wholly public protocol, enabling anyone across the world to create, mint, buy and sell NFTs – opening up the market to literally anyone looking to jump in.
In creating this protocol, Horne and Kim are placing the emphasis on a wholly diverse, global community of NFT enthusiasts; empowering anyone seeking to monetise. Additionally, Zora Labs takes aim at simplifying the normally complex task of minting and selling NFTs. It's unknown whether it'll be pouring capital into it, but the team has been producing easy-to-use tools for developers and artists alike.
Going forward, the company aims to offer artists an easy set of tools to launch and sell their NFT collections.