Cometh, the yield-generating blockchain game, secures $10 million in seed funding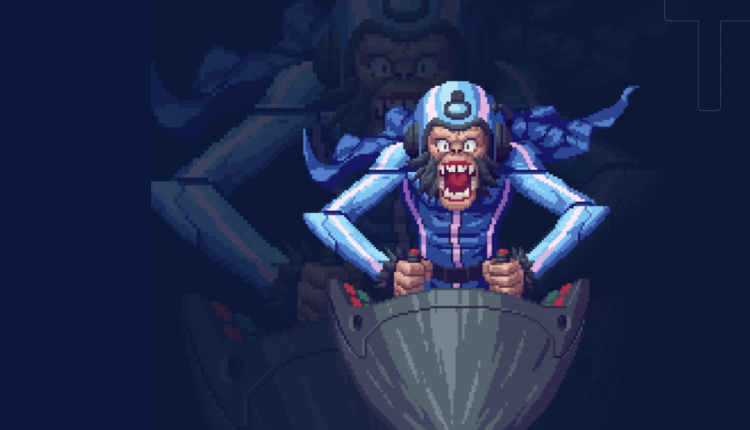 Cometh, the France-based blockchain gaming company, has secured $10 million in seed funding this week – led by White Star Capital. The fundraise also included a range of big VC names in the blockchain world – such as Serena Capital, IDEO Colab Ventures, and more.
According to the company, this funding will be used to support the development of its future game titles, including its flagship 'Cometh Battle' game, and its underlying blockchain software.
Over the course of this year, fans of the company can expect the public release of Cometh Battle – along with the exhibition of a special range of NFTs from the artist Helena Hauss – created and minted using Cometh's suite of tools.
Established in 2021 by Jerome de Tychey, Cometh operates as a Web3 gaming studio, with an emphasis on next-gen game development, while supporting them with a range of B2B solutions in order to support them financially, and offer new avenues of monetisation. As for how it can accomplish this – its games run on end-to-end smart contracts, which also allow for easy integration with DeFi protocols.