Ready Games creates new blockchain and NFT division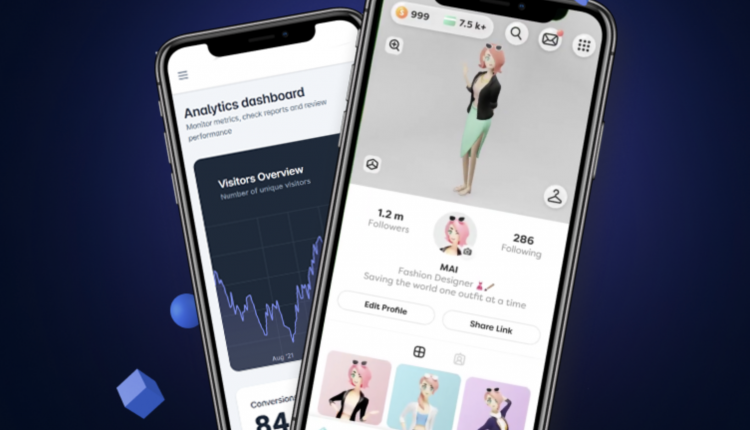 Ready Games has announced a new division dedicated to Blockchain and NFTs with an express vision of building a democratised ecosystem for web 3 game development. One of the interesting aspects is that Ready Games has its sights set on supporting developers in the mobile app field – especially on app stores like Apple and Google.
This approach would be a welcome one for many developers. Monetisation has, for a long time, been a bug-bear for developers and studios. Primarily due to the low level of in-game/app purchases, and compounded by the costs associated with being published on an app store.
With Ready Games, developers would have access to an ecosystem of easy to use tools, an agnostic utility token, and the means to monetise via NFTs. Importantly too, Ready Games would operate as well as a starting point for web 3 game development, but also as a way to bridge the gap; bringing web 2 games easily into the metaverse.
The introduction of a dedicated division doesn't come as too much of a surprise, however. Previously, the company had conducted a successful token raise, led by Bitkraft Ventures and Hashed. Its token $AURA, managed to bring in a further $3 million.
For more information about the platform, visit the website.