Steam-like platform LootRush raises $12 million in a16z-backed funding round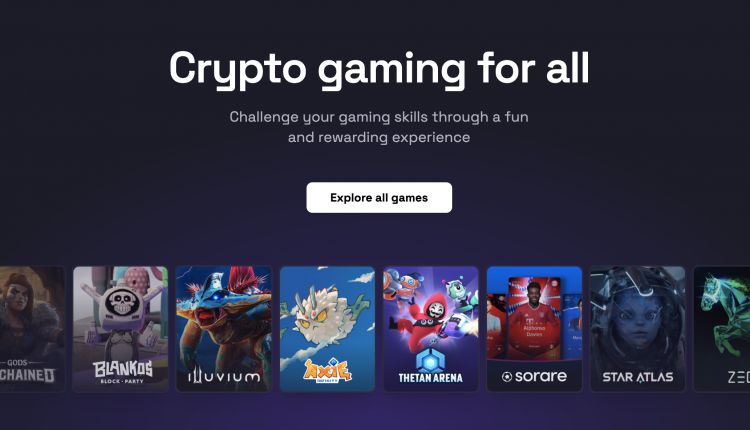 Lauded as the 'Steam-like' gaming platform for blockchain, has successfully raised $12 million in seed funding, spearheaded by Paradigm, with support from a16z.
For the time being, the only game available to play via LootRush is Axie Infinity, but Axie is just the first in an ever-growing list of blockchain titles. In the future, the platform aims to introduce other well-known game titles like CryptoKitties and NBA Top Shot.
Having been established in 2021, LootRush wants to help blockchain games and players find each other through their highly intuitive platform. Two of the main issues that beset many blockchain gaming titles are – the challenge of accessibility, which is exacerbated by the likes of Steam, which take a sceptical or sometimes hostile view of blockchain tech in games.
Providing devs with a quick-start platform for games, LootRush's simplification of on-boarding, blockchain-agnosticism, and NFT rental solutions cut costs for new players, while also incentivising them to participate in the token economy.
The support of Paradigm and a16z go a long way to prove its viability; both have record-level funds dedicated to blockchain and emerging tech projects ($2.5 and $2.2 billion funds, respectively).
Check out the website.
Find out more about thme platform by visiting the website.