Bloodbath trading for Bored Ape Yacht Club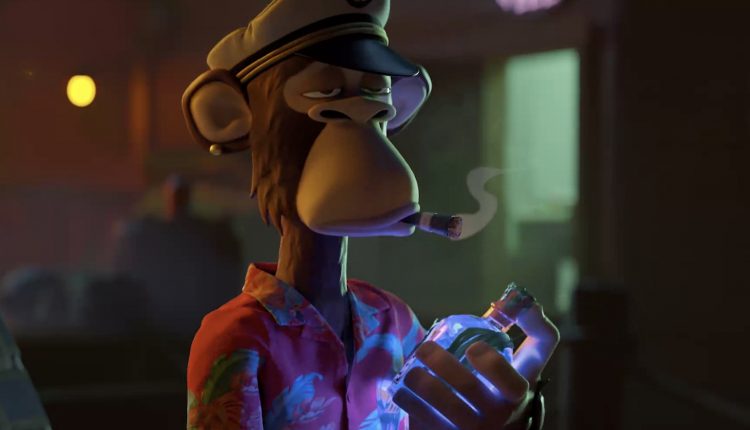 Buyers of Otherdeeds NFTs have been on the receiving end of the bite of transaction fees this week. While the virtual land has been subject to a lot of hype – that turned out to be a big negative for those paying some of the higher costs.
Of course, taken on surface-level – the Yuga Labs team (BAYC creators) had managed to bring in $320 million for its Otherdeeds NFTs, the febrile activity on Ethereum had an unfortunately expected consequence.
One of the fundamental problems, we've discussed here, regarding Ethereum, is the trade-off between creating a complex game with higher transaction costs, or a simple game with low costs. While the sale brought in a lot of revenue, buyers of any of these NFTs found themselves paying as much as $6,000 in transaction fees.
Painful enough on their own, these fees contributed to a collective cooling of the market; with some buyers losing $1,700 per transaction when selling their NFTs. Broadly speaking, OtherDeeds has seen its trading volume drop even further; falling by 68% from last Tuesday.
Not all Otherdeed NFTs are built the same. While all of them were plots of virtual land, they each had unique aspects, like mountains, which increased/decreased the likelihood of finding precious stones.
With the sale pains in the rear-view mirror, holders of these can expect to put them to use in the upcoming Otherside game. Even so, the sale does demonstrate that, while Ethereum has come a long way since its conception – transaction fees remain a painfully expensive issue.