InfiniGods secures $9 million in funding spearheaded by Pantera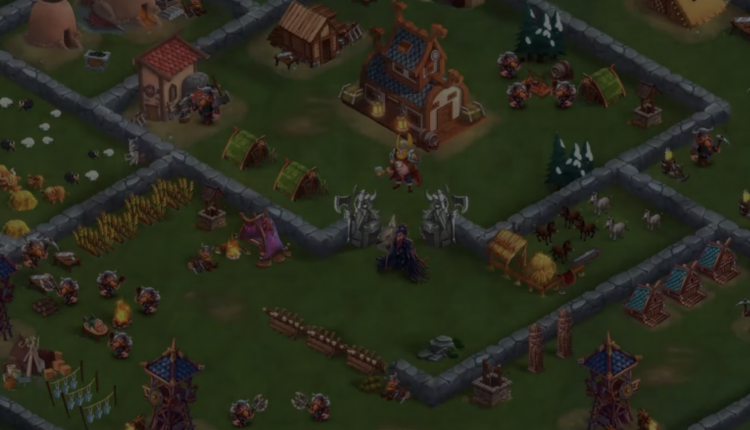 InfiniGods has announced that it has raised $9 million in seed funding, led by Pantera Capital, and followed by Animoca Brands, Double Peak, Framework Ventures and Jefferson Capital.
As for the investment funding, the company plans to use it inn order to further develop and publish three games, featuring NFTs as a core element of their economies, inn addition to an over-arching governance token.
Established as a blockchain game development studio by Damon Gura and Owen O'Donnoghue, InfiniGods places its focus on developing games as a means of introducing players to the world of Web3. As for game genre, the company's titles tend to veer towards mythology, with puzzles, city building, and more among their mechanics.
"Through InfiniGods we will realize the true potential of Blockchain for Gaming, beyond just Play to Earn. Our Games and experiences we will be the next big on-ramp of millions of players & users to Web3," the company laid out in a blog post earlier this week.
While undergoing a financial renaissance through NFTs and feverish VC interest, blockchain games still have issues of accessibility to counter. But, through its series of games, InfiniGods aims to bring a AAA / PC gaming audience to blockchain with as little friction as possible.
Check out the InfiniGods team by visiting the website.