Jamestown puts down $500 million to bring the Metaverse to NY Times Square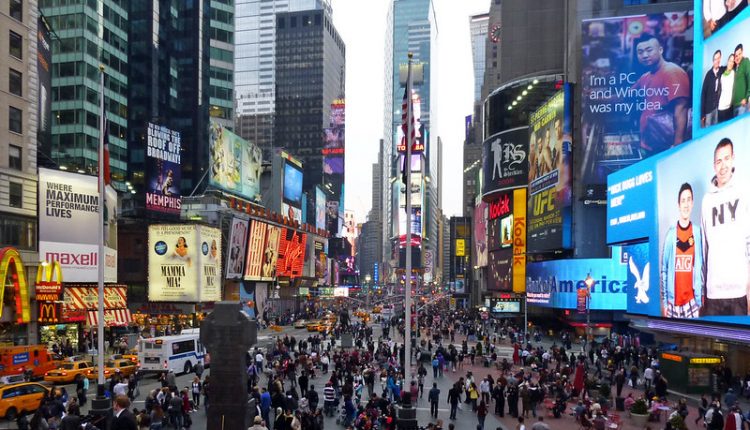 In a bid to blur the lines between the real world and the Metaverse, Jamestown is investing $500 million with the goal of bringing the Decentraland virtual experience to the busiest place on earth – New York's Times Square.
The investment itself places a greater focus on a mixture of virtual and augmented reality installations on the New York Skyscraper. This redevelopment also includes the creation of a viewing platform, a six-floor museum experience, and a new subway entrance to truly transport pedestrians into the metaverse.
While it sounds out of step with the majority of companies – which place an emphasis on virtual exposure, Jamestown's move isn't so unusual. Times Square remains one of, if not the, biggest tourist and business hot-spot. Bringing the metaverse there would be one of the biggest advertisements for it in the real world.
"We designed the metaverse and virtual experience, which we will now build on [the building]which I think is the really compelling piece of how physical real estate looks with the technology that is now available in the digital world."

Jamestown President Michael Phillips – interview with Commercial Observer