Freeverse has announced new €10 million series A to bring fairer ownership to NFT market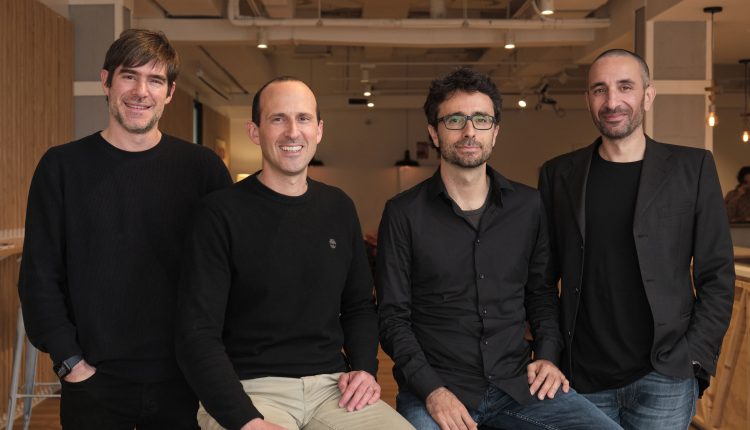 Freeverse has announced a new Series A investment round of €10 million, allowing it to spearhead the charge towards a fairer method of NFT ownership. Series A was co-led by Earlybird and Target Global.
Alongside Earlybird and Target, Adara Ventures and 4Founders Capital were among the investors. Notable angels include international football star Mario Götze, Travelperk CEO Avi Meir, OneFootball CEO Lucas von Cranach, and Maex Ament, Co-founder of Taulia and Centrifuge.
Among its services, Freeverse allows its partnered companies to easily build products that feature its own 'Living Asset' NFTs – and a new means of increasing revenue.
For the team, the funding will go towards a stronger go-to-market push, while also increasing the level of development for its core technology.
"Living Assets represent the way forward for digital ownership in the metaverse and beyond", explained CEO Alun Evans. "The fact that Living Assets are valued more by how they are used, as opposed to simple speculation, means that they enable a fairer and more sustainable business model for both companies and consumers. As such, we expect our approach to become a core component within the emerging web3 sector."
2021/2022 has proven to be the time when NFTs transformed from a feature of blockchain technology to a massive economy in its own right, and even that is an understatement. 2021 alone saw the NFT market break $20bn, with VCs and investors feverishly buying in and forming substantial funds to catch the eye of exciting projects in the space.
Even so, the market comes with its own challenges. Over the first quarter of 2022, the NFT market has undergone some protraction – inferring that some of the heat is leaving the space. What's more, there are still the joint matters of high transaction fees (which wreaked havoc on buyers of BAYC's latest NFTs), and the high level of speculation that makes the market inaccessible to the broader population.
According to Freeverse, their product and technology offer a way out of this situation, by allowing NFT properties to change and evolve. With Freeverse, the Metaverse will be populated with assets that capture the value provided by their owners' effort and talent using them, instead of just scarcity and speculation. 
For more information about the company, visit the website.