Community-driven collectibles I Like You, You're Weird comes to Blankos Block Party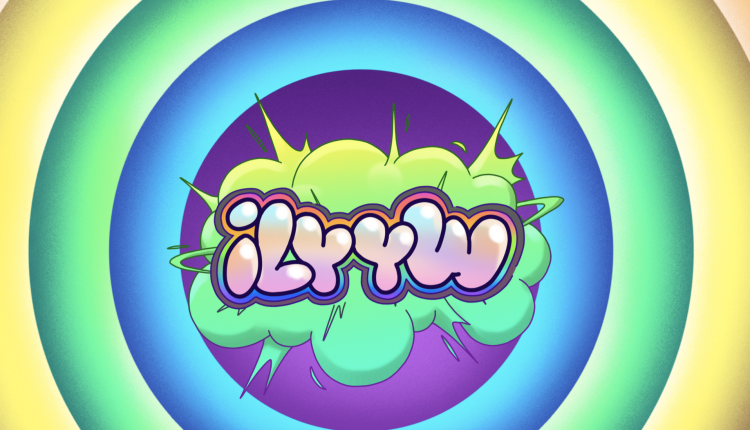 The community-driven collectibles project I Like You, You're Weird, is coming to Mythical's NFT gaming experience – Blankos Block Party. ILYYW, with its focus on political and environmental activism will certainly have mass appeal; bringing together a generation that is the most technically savvy and most engaged.
To commemorate this collaboration, Blankos will be minting three unique Blankos NFTs exclusively through the OpenSea digital asset marketplace. In case you're curious, you can check out the full range right here.
In total, the ILYYW collection will consist of:
LavaMouth – 300 mints available for 0.25E
IceBuddy – 500 mints available for 0.15E
MudBoi – 1000 mints available for 0.075E
The Blankos x ILYYW collection will begin minting Wednesday, May 18 at 3pm PDT and the sale will run until all mints have been claimed. 
Mythical will also be rewarding both the ILYYW and Blankos Block Party communities by airdropping a limited quantity of a free fourth Blanko, GrassGnome.
On the subject, Amber Park, the Co-Founder and illustrator of ILYYW showed a great deal of optimism in partnering with Blankos:
"We were drawn to Blankos Block Party for its inclusive community and the added utility the game brings to NFTs… Seeing our designs come to life as playable characters in a vibrant and fun game is like a dream come true and we can't wait to jump in with one of our new Blankos x ILYYW collectables to join the party and play some awesome minigames!"
Currently, Blankos is available to try out in early access on Mac and PC. Meanwhile, Mythical and Blankos have been able to secure some impressive partnerships with major fashion brands and artists; lending some serious star power and appeal for users and other global brands.