Amber Group announces launch of its Openverse – slated for Q3, 2022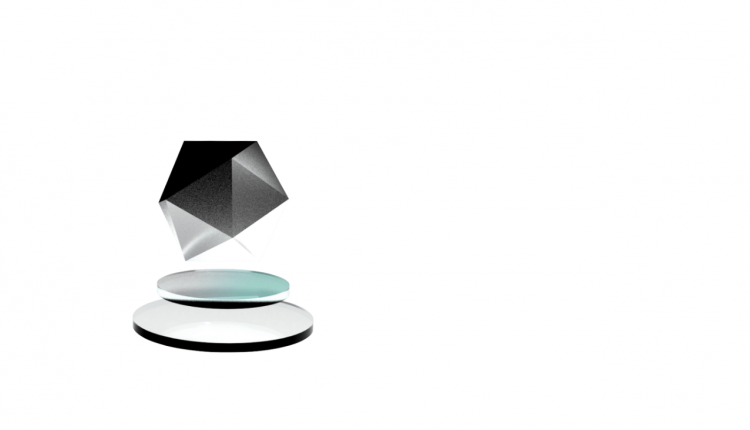 Amber Group has announced that it's getting set for its own jump into the metaverse with 'Openverse', a Web3 enablement platform for content creators and brands. At the moment, the Openverse is due to launch in Q3 of 2022. Meanwhile, Amber Group has shared details of the ecosystem, which benefits from the company's own expertise in digital architecture and blockchain infrastructure.
"Backed by our expertise and partnerships within the digital asset ecosystem, Openverse is at the forefront of onboarding businesses and communities into the metaverse, unlocking the true potential of decentralization," said Amber Group's Chief Executive Officer, Michael Wu.
Openverse is designed to be a Web3 enablement platform, supported by leading real-time 3D rendering technology to create an experiential digital world for all users. The platform will be accessible on mobile, desktop and VR platforms, and will come equipped with features such as real-time content interaction, gameplay, customizable digital avatars and an NFT valuation system.
Openverse will also leverage Amber Group's flagship digital asset platform, WhaleFin, for its crypto financial services, creating synergies with the company's thriving consumer business line to expand the reach of its digital asset services.
For many companies keeping an eye on the world of Web3, it represents an area of exceptional potential. But, even so, it's an area laden with obstacles for conventional businesses, users and creators. Openverse, according to Amber Group, would serve as a gateway to Web3 – giving those companies, creators and brands, the tools and knowledge they'd need to easily transition to Web3.