Trip Hawkins of EA enters web3 with Games For A Living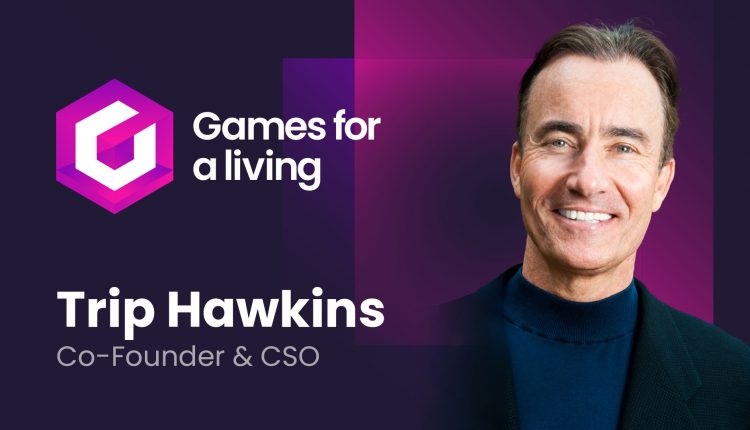 Founder and CEO of EA – Trip Hawkins – has officially entered the world of Web3 with his of NFT company called 'Games for a Living'.
Focussing on blockchain gaming and play-to-earn, Games for a Living aims to be at the forefront of blockchain gaming and its capacity to innovate the way games function and how players experience them.
Famed for his history as an entrepreneur and gaming Hall of Famer, Trip Hawkins broke historic ground by establishing gaming powerhouse Electronic Arts, and 3DO before that – making a name for himself in the turbulent gaming years of the 80s and 90s.
Now operating as Co-Founder and Chief Strategy Officer of Games for a Living, the start-up was established alongside Manel Sort – former VP of King, the developer behind the Candy Crush Saga.
One of the initial games to be launched by the company is called 'Elemental Raiders', which is currently available for users on Steam which; while currently lacking blockchain functionalities, tournaments will be launched in the future which include NFT-related prizes.
Along with this flagship title, the company has dropped hits for its second game – Diamond Dreams – a matching puzzle game that incorporates NFTs directly. According to the company, NFTs and other assets will be operating on BNB chain, with other elements being on Ethereum.
In total, GFAL has these games still under development with aims to launch them across Quarters 2 and 3 respectively, with another 2 titles in the pipeline.