Bianca Bustamante unveils NFT project to pursue F1 dream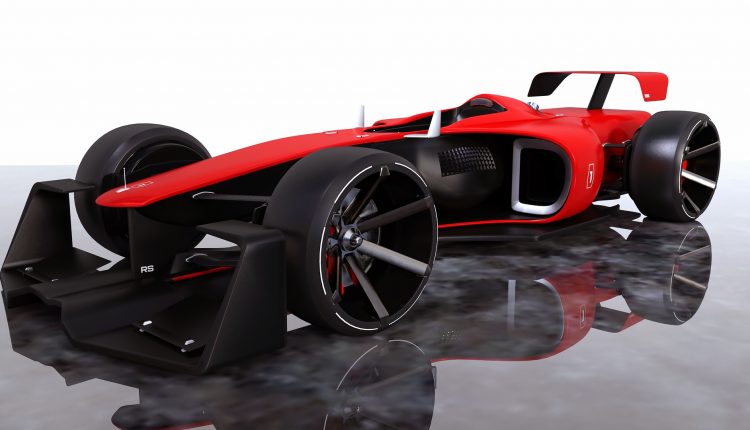 A rising star in the world of motorsport in the Philippines, Bianca Bustamante has pressed forward in an innovative way of pursuing her dream of racing in the F1. Bustamante had recently secured a place as part of a W Series Academy team as a rising star in the Philippines.
While rising through the ranks of the racing world, Bustamante faces some challenges in funding her career, long-term. Comprised of everything from living needs to practice, training and coaching. But, Bustamante's team has come up with an interesting solution, and a growing trend among athletes and brands – an exclusive NFT series.
Bustamante's NFT Access Passes would allow for a reciprocal relationship between the young racer and her growing fan-base. in buying in, fans would have a line of direct communication with her, along with behind-the-scenes content and special giveaways. The ultimate goal of this project is to create an unparalleled fan experience and community, as well as a platform for her sponsors, to ultimately join her on the journey to the top of the sport in Formula 1.
Dark Horse and Bianca Bustamante
Her NFTs series is being supported by a new take on a traditional talent agency – Dark Horse. The Dark Horse project allows Bianca to reap the immediate benefits of the crypto ecosystem with airdrops, tokenization, metaverse integration and beyond.
The campaign itself will be starting on 27th May – with its Whitelist now open for those interested. In total, 2,000 NFTs will be minted on the 27th, with the first 200 fans on the whitelist having priority pricing of 0.07 ETH. Out of these NFTs, 50 have been allocated to Bustamante's Filipino fans, with the remainder of these assets being priced from 0.095 – 0.15 ETH.
Proceeds from the NFT sale will provide Bianca with the resources that she needs to keep on racing and more. Breakdown of proceeds are as follows:
75% of the proceeds will go towards Bianca's racing career: coaching, fitness training, track practice and daily living necessities;
20% will go towards service costs from The Dark Horse Team;
5% will be reserved for the community, in the form of rewards, gifts, charitable causes etc.