Emirates Airlines launches its own NFTs alongside accepting Bitcoin payments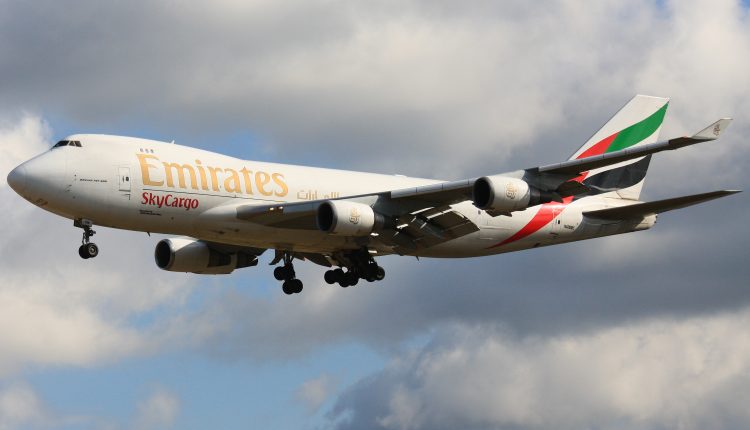 Emirates Airlines is taking its application of blockchain further with the twinned announcements that it will both be accepting Bitcoin as a currency. But also that it is offering customers a way to buy and trade NFTs on its website.
To accomplish this, Emirates will be hiring new staff for its metaverse and NFTs in order to develop applications to learn more about customer needs, according to Emirates COO – Adel Ahmed Al-Redha.
"With the metaverse, you will be able to transform your whole processes — whether it is in operation, training, sales on the website, or complete experience — into a metaverse type application, but more importantly making it interactive," he said. 
While this would make for an interesting play for the air travel company, the COO could not get into the specifics of these new features, or when they'd be available to the public.