Check out Nike X RTFKT's $100k NFT shoes on sale on OpenSea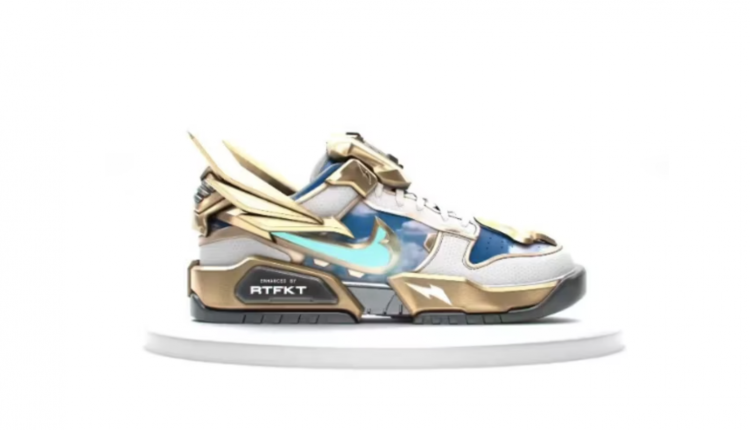 Nike and RTFKT's NFT collectable range of CryptoKicks has been performing well on OpenSea. While the NFT market is seeing some reversals broadly speaking, you can still see some NFT collections performing well among buyers – CryptoKicks being one of them.
As a series, CryptoKicks are a highly customisable range of shoes, allowing them to use 'Skin Vials' to change the colour of the iconic Swoosh, tongue, straps and heel. By doing so, users can make already unique NFTs even more unique.
While these NFTs have been selling on OpenSea for anywhere from $4,000-9,500 per pair, over 9,000 have been sold – some even selling for more than $100,000.
Having been acquired by Nike in December 2021, RTFKT has really supercharged the sportswear brands' jump into the metaverse. An added benefit for holders of one of these NFTs is the fact that they'll ensure a profit as they appreciate.
Last autumn, users got a chance to see what Nike had in mind for its metaverse play with 'Nikeland', which was launched on Roblox, allowing players to create digital avatars and play sports online.