97.5% of Dr Disrespect's Midnight Society fans want to own and trade in-game items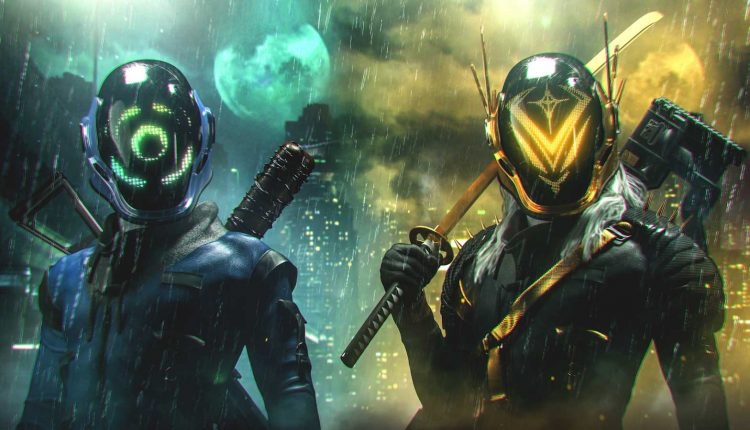 Guy "Dr Disrespect" Beahm's new Midnight Society games studio has just polled the 400,000 users who applied to purchase the company's Founders Pass and discovered that – surprise, surprise – 97.5% of them want digital ownership and the trading of in-game items in their games.
It's great news for Midnight Society as alongside Polygon Studios they plan to construct a game publishing platform on the Polygon blockchain where players can trade their in-game items freely without incurring high transaction fees or – thanks to Polygon's pledges on the environment and intention to be carbon neutral – negatively impacting the environment.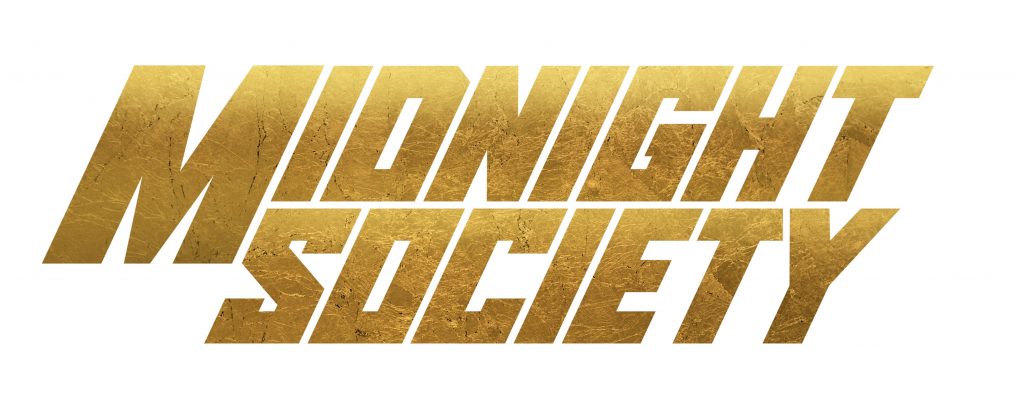 The 400,000 gamers polled were seeking NFT Founders Access Passes from Midnight Society. These early access NFTs grant the holder benefits including access to pre-alpha "Snapshot" game builds, voting rights on critical decisions, merch drops, studio events, and a one-of-a-kind "Variant" PFP.
The Founders Pass program received over 400,000 applications in just seven days.
Midnight Society Co-founder and Studio Head Robert Bowling said: "We see blockchain technology as a launch pad for so many new ways fans can interact with their favourite games, communities, and most importantly the pivotal parts of development of those titles. The community has spoken, and we've listened."
Polygon has already achieved carbon-neutral status, meaning any transaction, application, or NFT created on the Polygon blockchain incurs no carbon output. Polygon has pledged to attain carbon-negative status by the end of 2022, by which point it will take more carbon out of the atmosphere than it puts in.
Ryan Wyatt, CEO of Polygon Studios, commented: "We're thrilled to be working with Midnight Society as they expand the realms of possibilities in gaming. Blockchain-based games are quickly becoming the biggest focus of the gaming industry. Project Moon is entering the space by providing an off-chain and on-chain experience, allowing gamers to have the best of both worlds. They can own, monetize, and transfer digital assets in-game through the opt-in on-chain experience, without it being an obligation."
Midnight Society has been on recruitment spree and already attracted a team with 200 years combined game industry experience in AAA and indie game development including Halo, Call Of Duty, Valorant, Fortnite, Destiny, Gears of War, Elder Scrolls, and more from the worlds of crypto, marketing, and esports.
For more information visit midnightsociety.com and find their Discord here.