Munchie Mafia – aiming to bridge the gap between Meta and Matter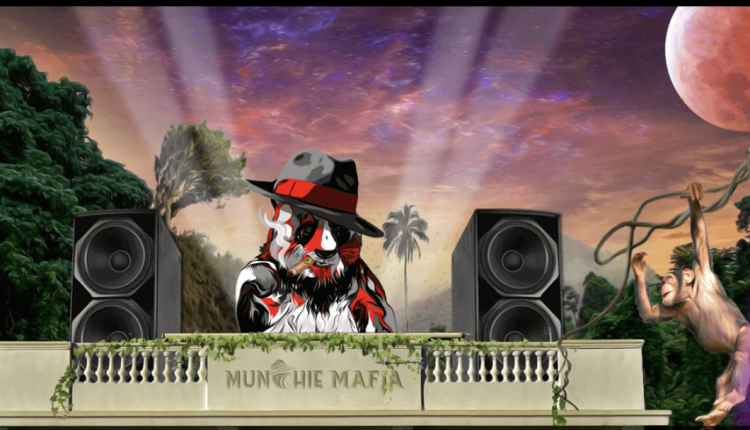 Munchie Mafia has released a new 'family' of Non-Fungible Tokens this week, with the aim of showing how the metaverse and NFTs can be used for good – especially for conservation.
This collection consists of 12 hand-painted characters, ranging from super rare and limited editions. More importantly, they represent exclusive animal types, with the purchase of any of them helping to reclaim and support the forests and habitats they come from.
To make this a reality, Munchie Mafia has struck partnerships with both the International Rhino Foundation and Rainforest Trust, with each receiving a percentage of every sale. At its core, these NFTs offer a viable means of fundraising for wildlife, conservation and sustainability projects.
"This metaverse family seeks to guide humanity to restore the physical world so that the future animal kingdoms and humanity can live together in harmony here on earth," said Lester Sydney, founder of the Munchie Mafia.
Broadly speaking, to support this reforestation and conservation, Munchie Mafia will be creating 25,000 unique products for users to buy and trade.
"We pride ourselves on fair distribution, Munchie Mafia seeks to give everyone the possibility to be part of this membership/meta-world and the chance to leverage the NFTs as viable avenues for generating wealth and making a difference," said Sydney.
The first collection of Munchie Mafia art is currently available at WHICH LINK. More information on membership benefits, future releases and other information are available at TheMunchieMafia.com.