Catheon Gaming has formed a new industry partnership with Onigiri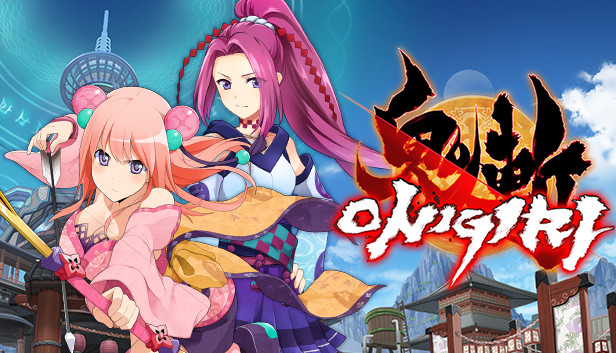 Catheon Gaming has announced a new industry partnership with the Japanese global online video game developer and publisher – Cyberstep.
Cantheon, with its considerable experience and network within blockchain, Web 3 and NFTs, will support CyberStep in its goal of creating new products and services for users, amplifying its digital fan base across its game – Onigiri – and franchise, as a whole.
The decision to partner up comes from a clear understanding of the dynamics of its fan base, especially when it came to the world of Anime. According to both, for every $5 spent on app stores for mobile games, anime gaming players accounted for $1 of it. Being able to expand this market to include the world of Web 3 and NFTs would be a smart move. To accomplish this, the duo will focus their attention on Onigiri.
Onigiri is a F2P, MMO RPG available on PC, Console and iOS and Android. Having originally launched in 2013, Onigiri has gained immense popularity, with a focus on fast-action, challenging environments and a wide range of companion characters to diversify player experiences.
Rui Sato, Chairman & CEO, CyberStep said: "Since its inception, CyberStep has established a solid foundation for its services in North America, Asia, and Japan by eagerly expanding overseas. CyberStep was one of the first game developers to publish Free to Play games in Asia and have served over 60 million users worldwide. Our mission is to develop and deliver entertainment through innovation and we are very excited to enter the NFT Game market with Catheon Gaming. We hope that everyone will enjoy our brand new anime-based blockchain Game."