Animoca Brands acquires Notre Game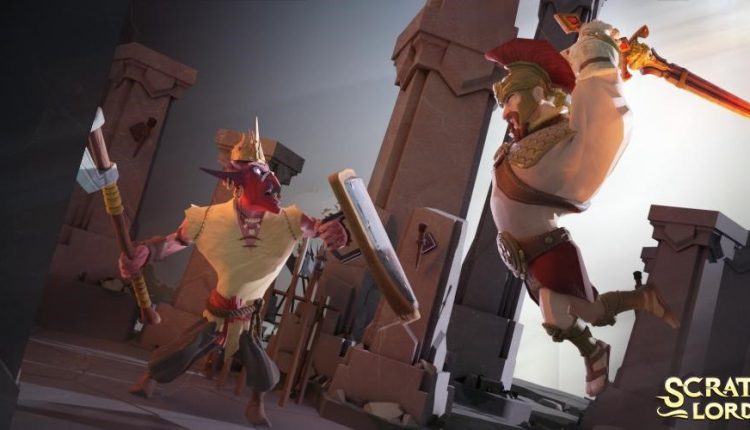 Animoca Brands has announced that it has successfully acquired the Prague-based games development company – Notre Game.
While the acquisition brings the Czech game developer under Animoca, its management and staff will continue to operate as normal. If anything, according to the announcement, the two companies will be working together in order to bring Notre Game's blockchain-based NFT collectable card game – Scratch Lords – to players.
Expected in Q3 2022, Animoca Brands will likely lend its extensive amount of experience to Notre Game, along with its resources and networks to bring Scratch Lords to a larger audience.
Scratch Wars was made available in the Czech Republic and Slovakia, where it generated €2 million (approx. A$3 million at the current exchange rate) in sales of the game's scratch cards, which were sold in physical stores. The game's hybrid model achieved an average paid conversion rate of 12% of new users, meaning that 12% of users who downloaded and installed the app went on to purchase physical cards at retail stores and scanned the cards into the Scratch Wars app.
Find out more about Notre Game and Animoca Brands' partnership here.