Kongregate and Immutable establish $40 million blockchain gaming fund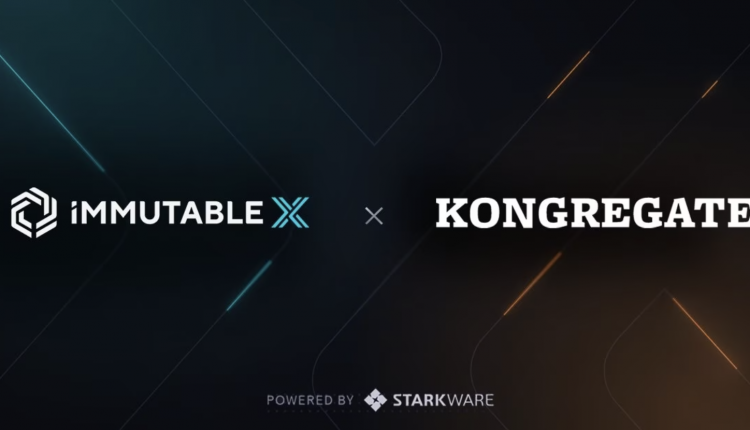 Kongregate and Immutable have announced a collaborative $40 million fund, comprised of the native IMX token pool that will be provided as grants to aspiring blockchain game integrations for Kongegate.
Kicking off its ecosystem later this year, Kongregate aims to become a go-to destination for blockchain games, including indie developers that struggle to get attention when developing and attempting to launch using conventional publishers.
For Kongregate, supporting indie devs is a role close to its (figurative) heart. Having been established in 2006, it initially started as a platform to showcase new and exciting indie game projects. To make this a reality, the company also announced the BitVerse recently, which will serve as a digital library of web 3 titles, and its blockchain game title – Blood Vessels.
As an ecosystem, the BitVerse will offer players a special range of Fungible and Non-Fungible Tokens to collect and earn for taking part in the metaverse. Players assume the role of 'hero' across BitVerse's library of games as an NFT.
While each game in the BitVerse sports different gameplay styles and mechanics, players are able to traverse each of them with ease. For the moment, the BitVerses hosts three games – Bit Heroes, a popular MMORPG, the battle royale shooter Bit Heroes Arena, and a third which is undergoing development.
Anyone looking to get more information about Kongregate, join the mailing list here.