Wild west shooter GRIT gets welcomed to EPIC Games' online store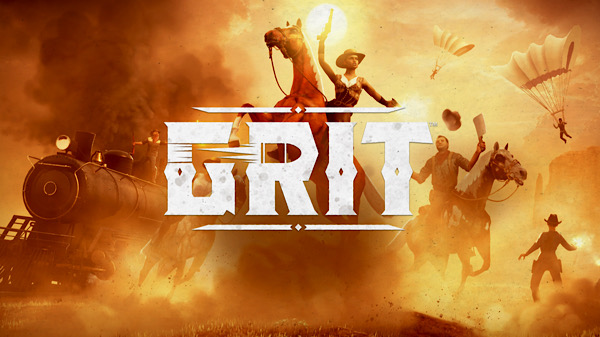 It's no secret to say that game publishers, mainstream outlets and players have a less-than-rosy outlook on NFTs and blockchain games. We have seen this with publishers like Roblox and Steam; both having overtly banned blockchain from their platforms.
One of the large-scale outliers? Epic Games. If anything, at the same time Steam levied a ban on NFTs, Tim Sweeney tweeted out his own welcoming message to blockchain games:
What's more, the company has not only stayed open to blockchain games, but it's also welcomed its very first one to its online store – Gala Games' western shooter – GRIT: A Wild West Royale.
John Osvald, Gala Games' President of Games, had the following to say about the game's enrolment on Epic Games Store:
"Epic is a pioneer and visionary in the video game industry. Gala Games' titles being available on the Epic Game Store brings legitimacy to this new genre of gaming… Easy access to Web3 games is a turning point for those players who have not yet seen how digital ownership can enrich the gaming experience."
Gala Games has been quick to emerge as a big player. In the past, it has managed to bring in several heavyweight game developers such as The Sims' Will Wright and Peter Molyneux of Fable / Black and White fame.
Learn more about Gala Games' GRIT by checking out this video: