ESTN kicks off world's first player-owned eSports metaverse arena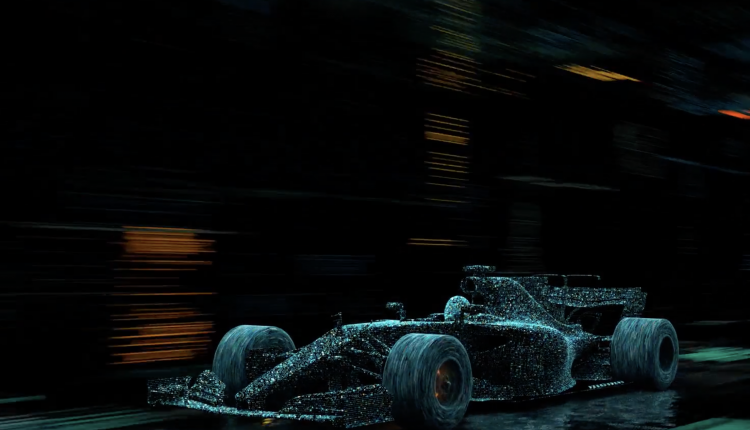 ESTN has announced the official lauch of its own global blockchain eSports arena – the Electronic Sports Tournament Network. Through the use of NFT-based 'Seat Licenses', spectators and participants can become active shareholders in this new tournament network.
More broadly, ESTN allows gamers and organisers to easily create and host their own unique online tournaments, with their own prize pools, winnings and arena earnings; all of which would be held within the ESTN vault. In doing this, it provides a trustless economic system which both democratises esports events, while offering competitors and NFT holders with a provably fair system.
In order to support this ecosystem, 18,100 NFT seat licenses will be made available for would-be investors. Holders of these NFTs will earn a percentage of game/competition revenue generated through tournament fees. ESTN plans to allow game developers to self-publish new games to the ESTN Metaverse Arena for direct-to-developer revenue pass-through.
In order to ensure parity of competitors within tournaments, ESTN pairs up athletes based on its own Universal Player Ranking engine. This system is grounded in blockchain, and is based on a mixture of neuro tracking, including reaction time, which yields a base score for each player/team. This score is then incorporated into 30+ other datapoints that make up the UPR score. Gamers can use the on-screen exercise to train for better reaction time as well.
"We've been developing ESTN for over 4 years and have embraced and integrated decentralization to provide scale, stability and accountability for seat owners and gamers as ESTN grows. Popular video games have developed massive economies based on in-game transactions, but that value has been locked within those game platforms. ESTN makes game assets fungible and transferable, providing security, authenticity, and asset mobility," said ESTN Founder and CEO Robert Raff. "While the NFT art marketplace has peaked, we are using NFT's to transform the esports landscape."
For more information, visit the ESTN website.