SuperTeam Games secures $10 million to build blockchain-enhanced sports games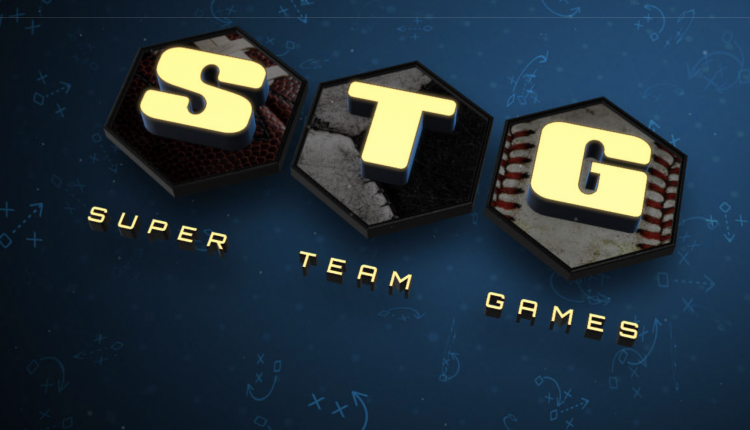 SuperTeam Games, the independent games development studio, has announced that it's secured $10 million in seed funding for its cross-platform sports games.
Led by the large venture fund Griffin Gaming Partners, the funding round was also supported by Powerhouse Capital and individuals like Michael Eisner, formerly of Disney. Along with all this financial support, SuperTeam Games will also have its games powered by Forte from a previous partnership with the company.
With its combination of veterans from legacies in the conventional gaming and entertainment industry (boasting talent previously from Disney, Zynga, EA, Ubisoft, SEGA, and more), it earned it the interest of Griffin Gaming Partners. Additionally, according to Griffin's Managing Director Peter Levin, SuperTeam's focus on monetisation and cross-platform sports gaming won the company over.
 "We look for the rare combination of innovative thinking, operational expertise and industry knowledge that typically underpins success, and are delighted to have found it in the SuperTeam Games leadership team of industry expert founders… Web3 and blockchain technology brings new monetization and digital asset ownership to players, which we believe is one of the most important technical advancements in the history of games."
Along with these funds, Levin will be lending his institutional knowledge to the team by taking a place on the company's board.
SuperTeam Games' partnership with Forte provides access to innovative blockchain technology to create rich, player-first experiences. Forte's platform seamlessly integrates blockchain technologies into games, enabling features such as embeddable token wallets, non-fungible token (NFT) minting and selling, and provides services to create thriving economies in a secure and compliant way.
Find out more about the company here.