Myria secured 'free-to-claim' Alliance Sigil NFTs for its community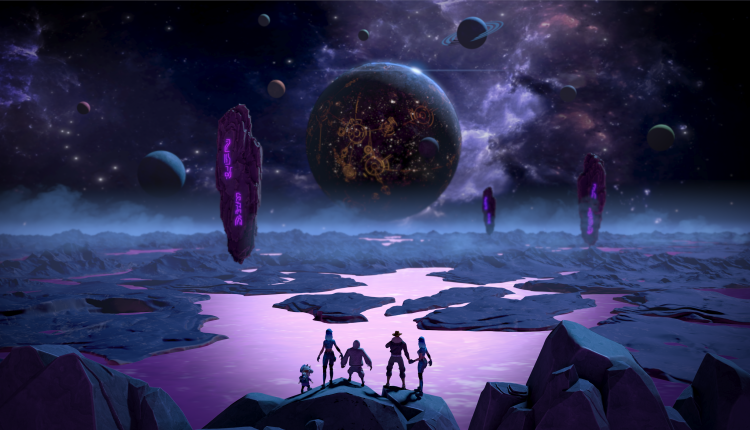 Myria's blockchain gaming division – Myria Studios – has announced that it will be rewarding its growing community with its very first NFT drop over a limited time. According to the team, the Alliance Sigil NFT will be available for new and existing community members, completely free.
The Alliance Sigil NFT, according to the team, will be part of broader lore within the MyriaVerse. Each one represents a position where each holder stands in the fight against the game's 'Rift'; which consumes real worlds and digitalises them. The Sigil NFT will also grant holders additional access and utility, which will be revealed at a later date.
Participants must complete basic missions to claim their chosen Alliance Sigil NFT, such as joining and introducing themselves to the Myria Discord community, and can also choose to complete further missions to claim additional rare rewards.
When players enter the game, they can pick from one of three alliances, which impacts how a player interacts with the Rift.
Check out the game here.